FYI- the premium ticket packages are up for sale already here-
https://nbapremium.com/ticket-packages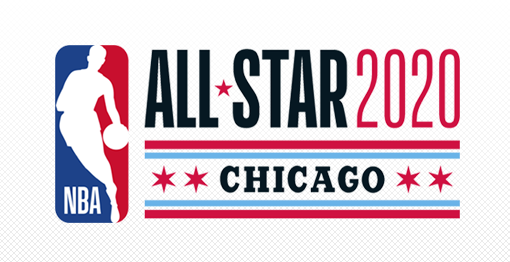 I can't afford any of those and signed up and waiting on whatever tickets they release to the public here-
https://www.nbaevents.com/allstar/
The main event I really want to see most is the Rookie game Friday night. (Zion, Luka, Coby!!!)
That's not in that premium package anyways.
Remember they screwed Luka out of the ASG last year since he was a rookie.
Guy got the 3rd most votes of ALL Players. Why let us vote for him if you won't let him play?
If Zion gets to play in the ASG that really will irk me. Rookie game should be his only event unless he's dunking.....
I saw some ASG 2020 shirts in the Clark Street sports shop by train station yesterday.