Yeah, it's 2018, but here's a neat little long form interview/podcast with Eddie Robinson.
I figure this is a wonderful time to highlight it since we're all into Bulls history from
The Last Dance
.
Just like our current best player, Zach Lavine, Eddie Robinson was a tremendous tremendous dunker. Maybe even better than Lavine. Just like the current Bulls, we all dreamed what could have been if E-Rob had stayed healthy, we all speculated his out of this world athleticism would propel him into NBA Stardom. Pretty lofty for an undrafted player! According to the interview, Michael Jordan was a big fan of E-Rob and his game.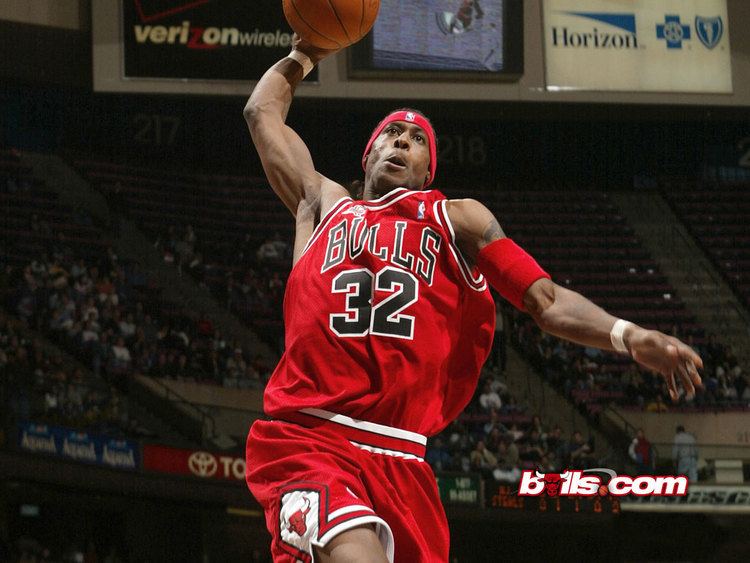 Super on-brand with our franchise, we kept him down because of his affinity for headbands.
Who here has warm memories of E-Rob and his high flying dunks?