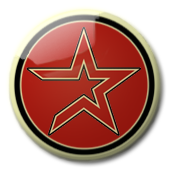 @
Probable pitchers:
Disastros
Wandy Rodriguez
Brett Meyers
Bud Norris
Cardinals
Guys who can actually pitch worth a damn.
Probable lineups:
Lastros
Who cares.
Cardinals
Much, much better lineup than what we have.
Maybe busting out the twinkie road to victory will get them in the win column.
Probably not. They're still terrible. Fat Elvis, come back soon, you're the only good player we have.
Go Lastros! Keep the streak alive! Let's go for 10 losses in a row and work our way up from there.