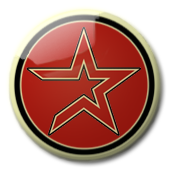 @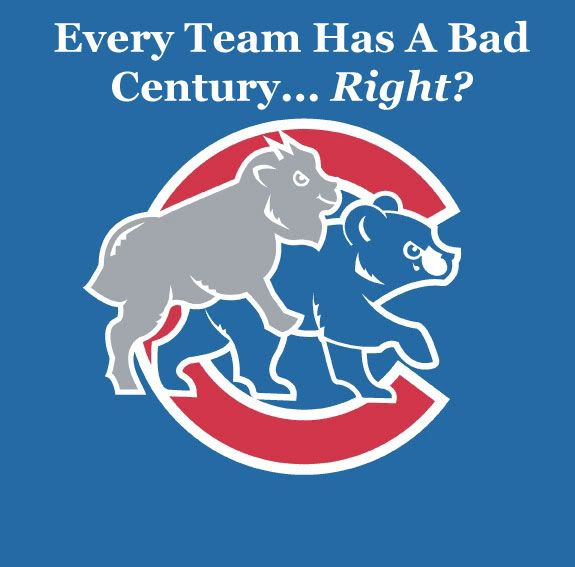 PROBABLE STARTERS
DISASTROS
Felipe Paulino
Roy Oswalt
Wandy Rodriguez
SCRUBS
Who cares, they're probably better even though they suck too.
PROBABLE LINEUPS
LASTROS
A bunch of losers.
SCRUBS
Another bunch of losers.
May the worst team win, which is obviously Houston, which is pretty sad considering the Scrubs are about the worst franchise in the history of stuff and things.
also, tits.