Decided to make a non-roster talk fun thread.
SO. I have heard for the last 2 years on Twitter from beat writers, reporters for the Cavs, fans, ect that they hate the current uniforms. The general consensus in social media land seem to be that they are ugly.
I couldnt disagree more. I personally love the Cavs current uniforms with the sword Font, sharpe lines and 'cuts' down the size of the uniform. I think it is new, updated, not boring and 'traditional' while giving the Cavs brand something unique that is defined by the teams mascot.
What are your opinions on the uniforms? I know Gibert loves to change it up every few years for $$$ purposes but I truely hope they stay?
Here is my Cavs uniform rankings since the 90s.
LeBrons First Stint--These are perfection and I love the blocks outlining the uniform.

1)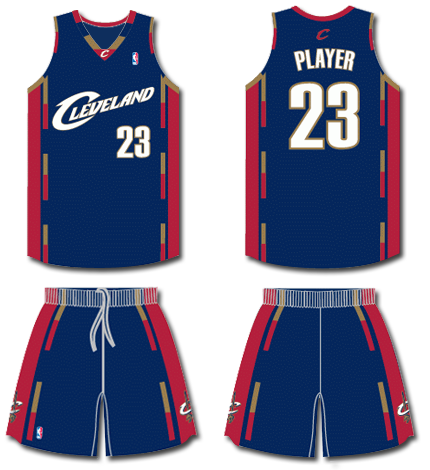 Current. Again I love the sharpness of these uniforms and the uniqueness. Modern.

2)
90s. Because who didnt love bright neon colors with over the top graphics.

3)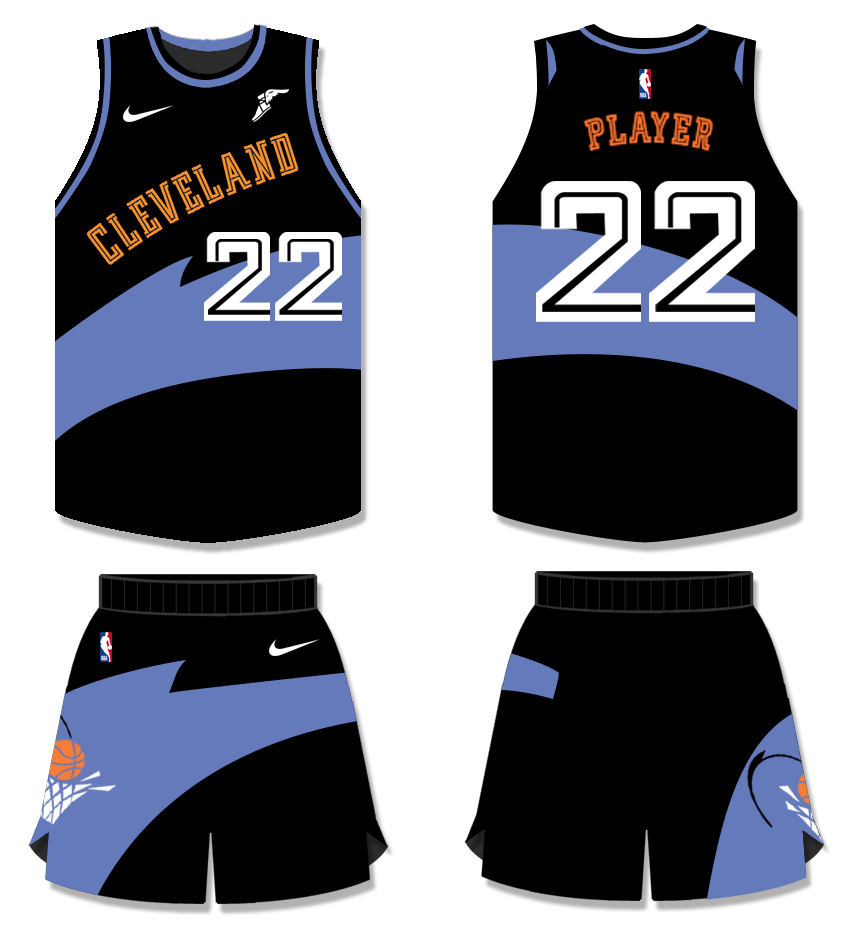 These uniforms are traditional, but drier than your grandmothers cooking

4)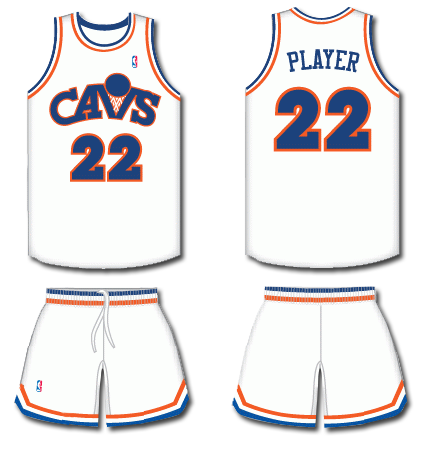 Who.Designed.These. I cant stand the whole 'strong, cleveland, block lettering, blue collar' vibes. These are horrific.

5)