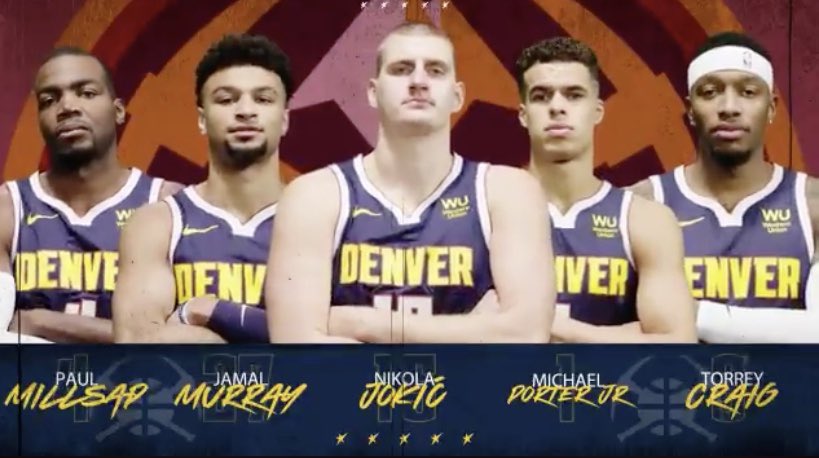 Denver won the epic opener on Monday despite the guy which we trade for Tyler Lydon scored franchise-record points. Nuggets (as expected) actually won all quarters and OT except the 3rd quarter, but that quarter was really bad, with Nuggets not score a single point in opening 4 minutes and lose it 19-31.
In this game 2 I expecting to see a routine win with MPJ better production and Mitchell less spectacular.
Jokic, Murray, Grant, and Morris are in good shape in Orlando, no reason to not repeat itself. Jazz starter Conley will not play once again but compared to Game-1 Utah for sure can better shoot and defend 3pt, and Gobert can play better too.