Moderator: studcrackers
Analyst
Posts: 3,637
And1: 146
Joined: Mar 25, 2008
Compared to other linebackers he does well with Passes Broken Up and interceptions, mediocre or worse in tackles, and below average in tackles for loss, sacks, and quarterback hurries. Why are his tackling numbers so underwhelming? Is he overhyped given his mediocrity in many areas?
---
Head Coach
Posts: 7,390
And1: 330
Joined: May 23, 2004
He lined up all over for UCLA. LB, S, in the slot, and even at RB. I think he's a 4-3 WILL in the pros but he definitely needs to be coached up, someone who relied a lot on his athleticism and now who knows with the questions about his knee.
---
Head Coach
Posts: 6,772
And1: 8,643
Joined: May 25, 2016
Location: Doak Campbell
Biggest steal of the draft.
Formerly known as: PrimeShaq
---
Ballboy
Posts: 24
And1: 2
Joined: Feb 25, 2017
I agree with Myles Jack may be the biggest steal of the draft, the guy a pure athlete, an all around football player. Its says a lot when you can line up and play multiple positions on defense and line up as a running back and be productive.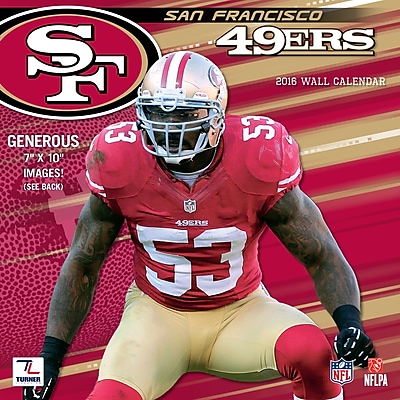 "Always Ballin in HD"
---
---