My favorite commercial from back in the day...
Express yourself-NWA
Like 50 said, hate it or love....
It's your Warriors, taking it back-behind the back to Houston and showing them what they working with.
(even with shoes she only 4'11")
Houston, they don't want none son!
Tmac, could use some magic dust:
Ahh.. the tmac likey?
Now for the starting lineups:
At Brick Guard
Mr. Half Man- Half missing, Tmac McFrench Fry
At Going off of reputation as a good defender and SOB that stole Rudy Gay from G.S.
Shania Battier
At Most likely not to play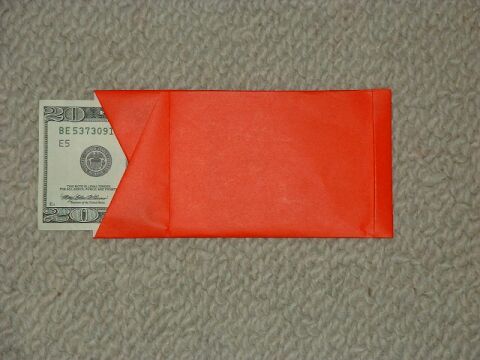 Yao "the big red ticket" Ming
At Massive overrated overbite
Rafer Alston
At Wish you were who I thought you were
Luisa Scola
Versus
The Havoc
Borrowed from someone (shhh)
Leaders:
Scoring: Baron Davis [22.2]
Rebounds: Andris Biedrins [9.4]
Assists: Baron Davis [8.1]
FG%: Andris Biedrins [62.5]
FT%: Stephen Jackson [80.7]
Blocks: Andris Biedrins [1.2]
Steals: Baron Davis [2.4]
The Beard
Lighting
Lighting the nite sky with Gun fire
Dood, you live in the sewer
Why is your english better than 3/4ths the team when you just learned the llanguage 3 years ago?
Keys to the game
Get Harrington EASY Open looks, not rushed
Transition D
Force Tmac to take fadeaway 25 footers like he does off one foot