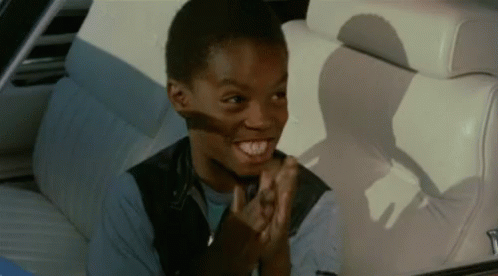 From the bleakness that ended the 2020 season and through the arduous disaster of last season the Rockets rise from the ashes anew.
Not only is the team embarking on a new season but a new era in franchise history.
Save for 2017, I haven't been this excited for a season since the championship years.
Go Rox!!!