Week 1 game thread. A lot of interesting dynamics going into this season. Make or break year imo. Playoffs or nothing.
The monster Ndamukong Suh:
Highest paid defensive player of all time.
Ryan Tannehill: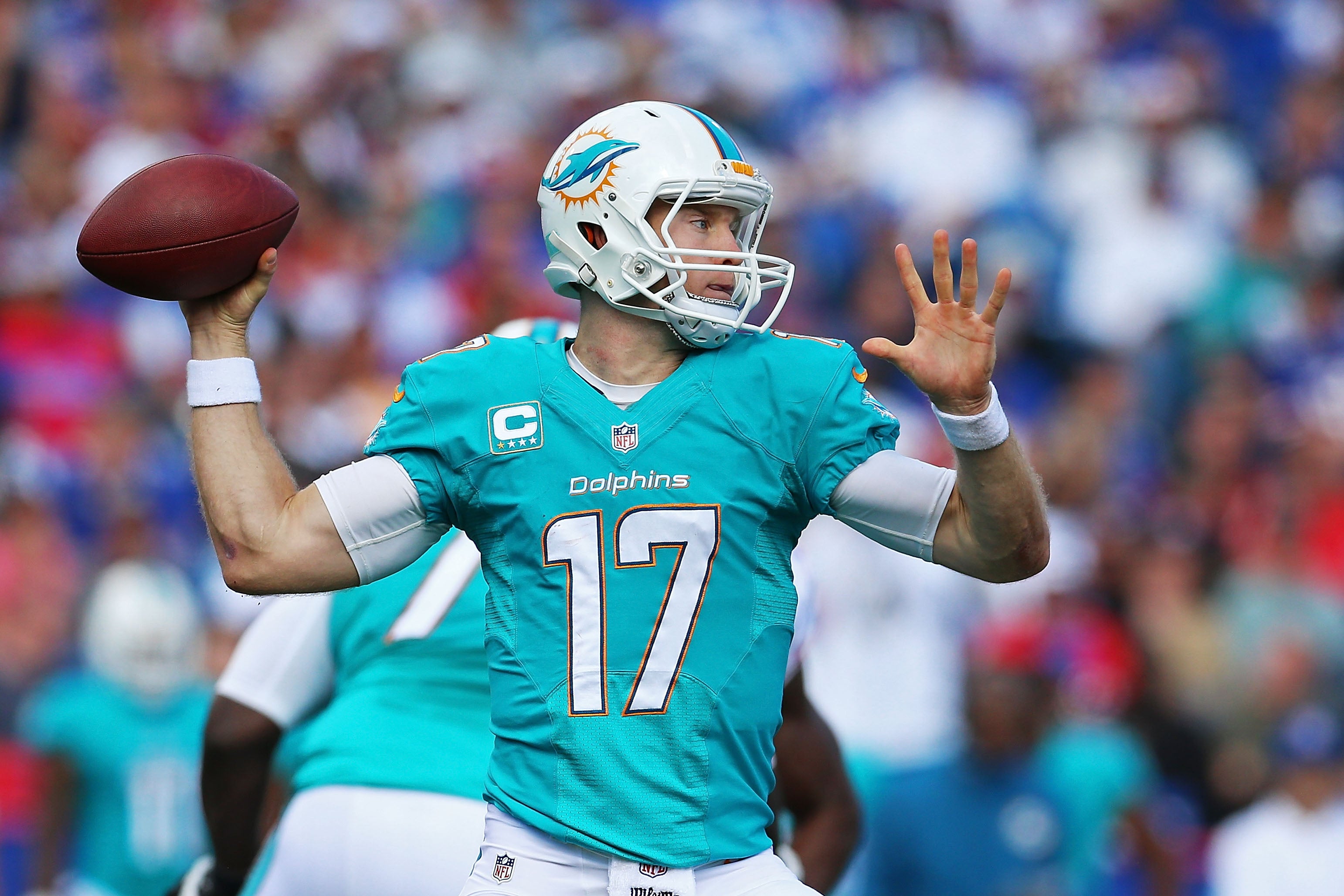 Signed a $96mill extension. He needs to win this season.
I'll try to post a game thread for every game.
I am the king after all: