Moderator: Rich Rane
Head Coach
Posts: 7,248
And1: 34,551
Joined: Dec 13, 2017
LAST GAME OF THE SEASON. LETS FINISH STRONG

TIME TO SPREAD SOME CHEEKS!


NEW YORK JETS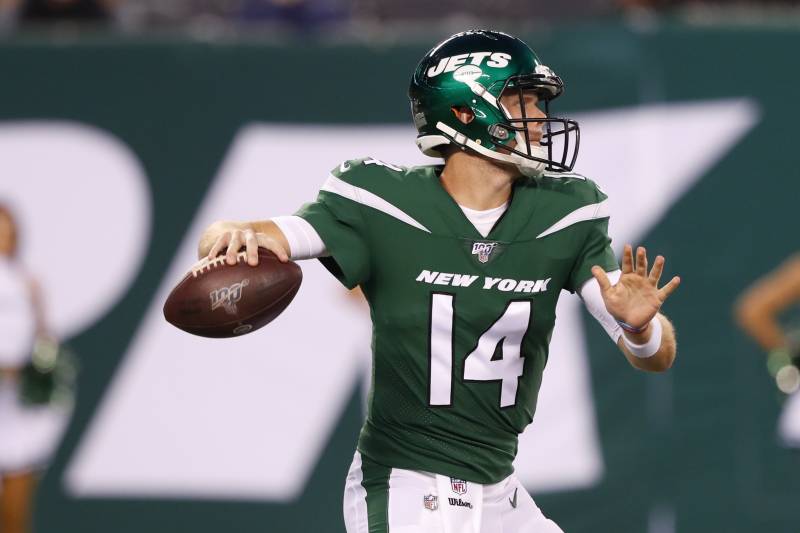 VS

BUFFALO BILLS
Credit to LRJ- RealGM Big Brother Champion
---
RealGM
Posts: 23,010
And1: 38,556
Joined: Jul 13, 2008
Location: Shambles Travel Co./#TeamPineapple Head Office
Big fake W incoming, Gase given 4 year contract extension after game
Hawaiian pizza is good.
---
RealGM
Posts: 23,010
And1: 38,556
Joined: Jul 13, 2008
Location: Shambles Travel Co./#TeamPineapple Head Office
Wanna hear something stupid? If we never choked to the Bills and didn't melt down vs. Dolphins, we would've made the playoffs this year.

What a bad season anyhow. Fire Gase, he sucks. Get Darnold a real offensive line and some receivers and let's go to work.
Hawaiian pizza is good.
---
---