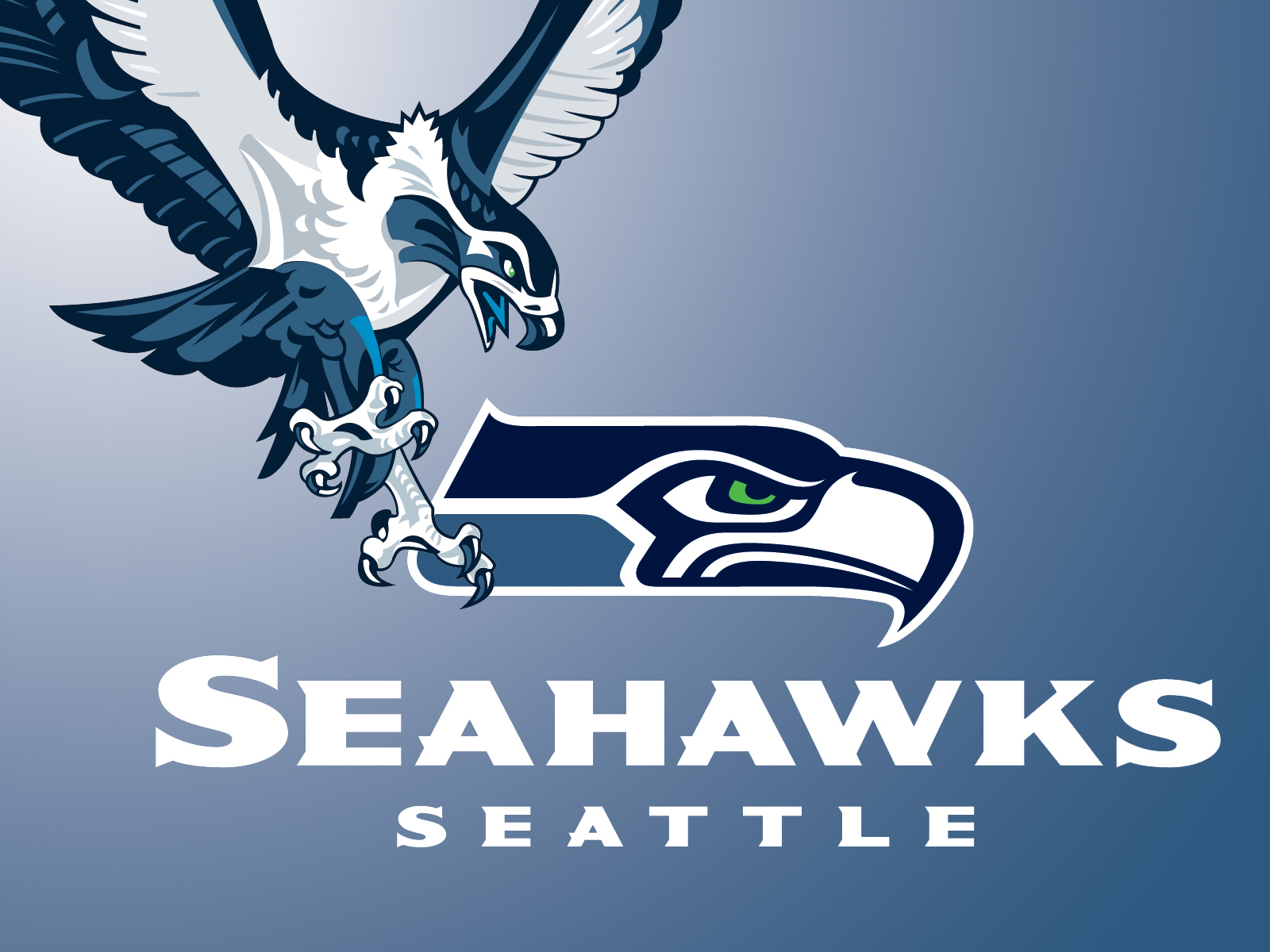 VS.
Injury update:
Seahawks-
Did Not Participate
C Joey Hunt (Ankle)
WR David Moore (Shoulder)
Limited Participation
T George Fant (Ankle)
WR Jaron Brown (Toe)
DE L.J. Collier (Ankle)
DE Ziggy Ansah (Shoulder)
G Mike Iupati (Foot)
T Duane Brown (Knee)
Full Participation
S Marquise Blair (Back)
WR DK Metcalf (Knee)
LB Shaquem Griffin (Knee)
Any minute now
Prosise- sooon
Bungles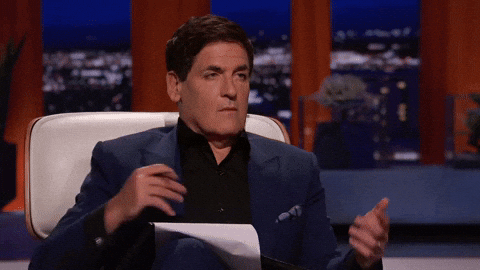 Danny's .02:
1. OL
I don't like the Brown knee issue and we haven't seen much of Mike Iupati lately, so... big question marks in addition to the yearly what kind of liability vs gains is Ifedi this year question on penalties.
2. 2nd.. ary
Shaquil Griffin is starting to give me pause. The rest of the legion of whom could be somewhat underrated but how long before we know if Tedric is just keeping the seat warm for Blair.
3. Receiver mix
Moore's injury should get Metcalf some snaps and/or turner. Brown's toe could be more impactful in this game than one would think for a dude that was recently cut, but Ursua could certainly be one of those savvy early risers.
4. X-factor
I'm going with Ansah here. Clowney will get a lot of attention and I think Ansah is looking to make a splash after leading the lead in sacks in weeks he actually played.
Predictions-
Seattle 16 Bengals 10