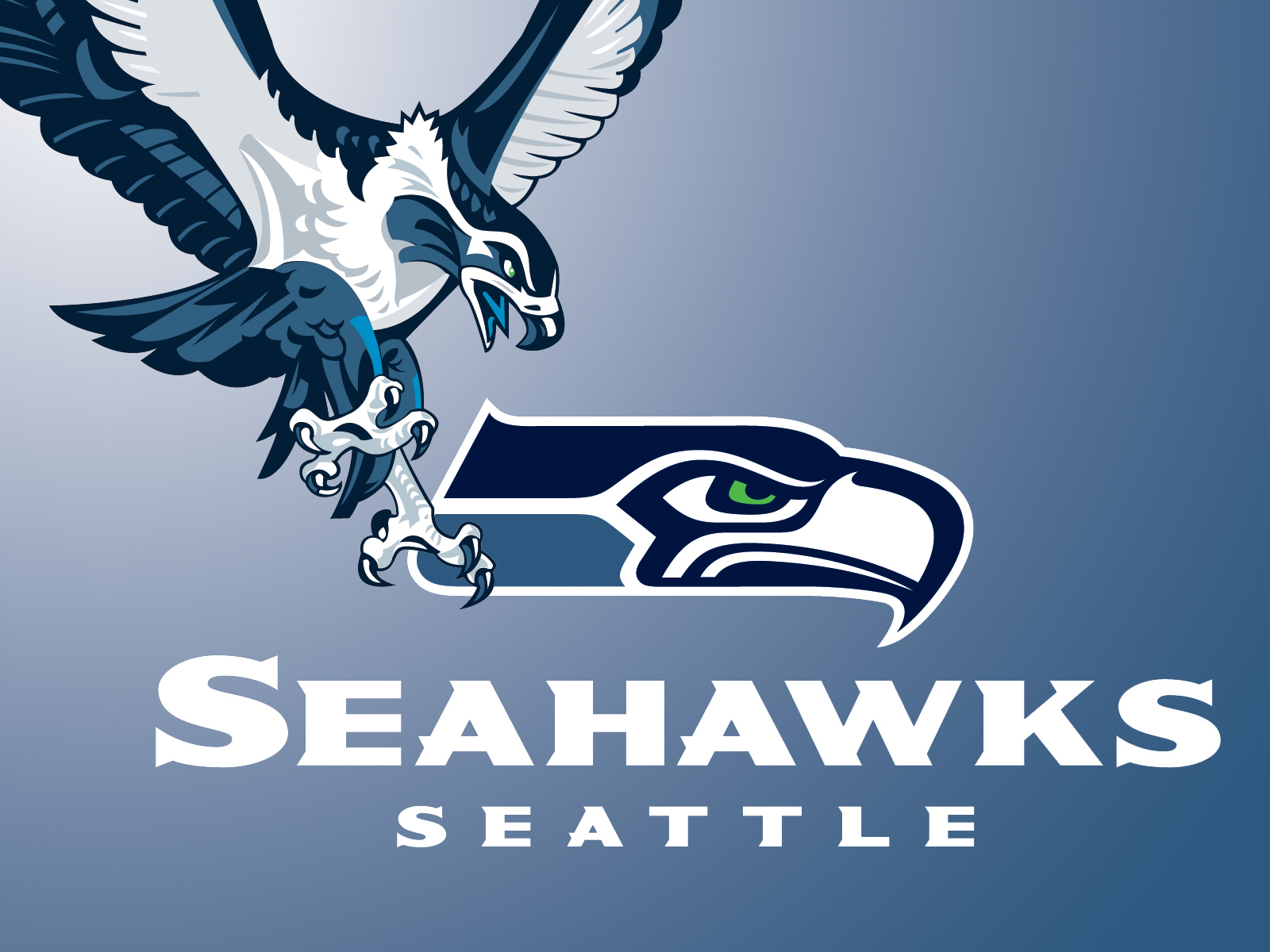 VS.
Injury update:
Seahawks-
Limited Participation In Practice
OT Cedric Ogbuehi (pectoral)
OT Duane Brown (knee)
WR Phillip Dorsett II (foot)
Falcons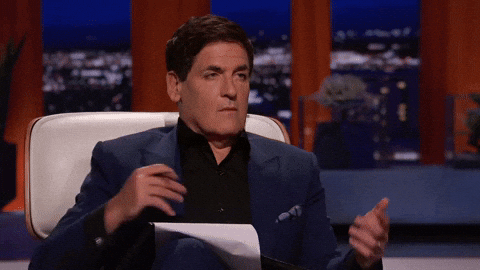 Danny's .02:
1. OL
Remade line will again be a focus. Not encouraging to see any kind of Duane brown injury listing no matter how big or small. Pocic at center and what Shell brings over Ifedi will be some key themes, as well as what Iupati has left in the tank, and how Lewis looks compared to the high praise he's been getting.
2. Does better coverage allow us to get to the QB?
With a starting lineup of Diggs, Adams, Griffen, Dunbar, and Blair at nickel, one would hope we will see excellent coverage. Now can Bruce Irvin, Benson Mayowa, and Rasheem Green actually raid the pocket? Adams is sure to get lined up as a pass rusher/blitz threat quite a bit as well. I'm hopeful we won't immediately miss Clowney.
4. X-factor
I'm going with whoever gets the 3rd receiver snaps here. I think the D will focus on Metcalf/Lockett and we'll see Dorsett or someone else get a lot of looks.
Predictions-
Seattle 24 Falcons 21