vs
TV Broadcast channels:
Mike D'Antoni
Update:
http://www.insidesocal.com/lakers/2012/ ... t-houston/
He's trying to conserve as much energy as he can after having recent knee replacement surgery. With the Lakers (4-5) hosting the Houston Rockets (4-5) tonight at Staples Center, D'Antoni's debut could hinge on that variable.

"The plan is, but I'm still 50-50," D'Antoni said after morning shootaround here at the Lakers' practice facility. "I may be jumping the gun a little bit. I threw that day out of the air and people ran with it. So we'll see."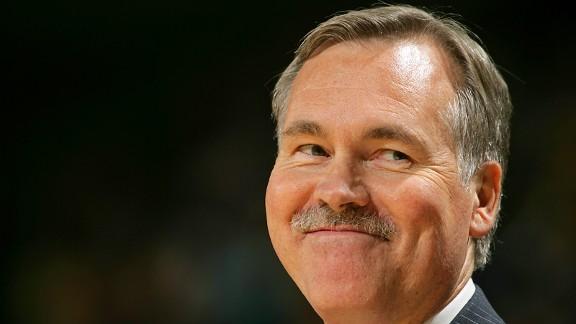 Still interim coach of the Lakers
Laker girls
Additional candy
[youtube]http://www.youtube.com/watch?v=V8L0HprVHhY[/youtube]
LET'S

GO

!!!!!