One of the best Hockey Hall of Fame inductees group?
Posted: Tue Jun 24, 2014 4:37 am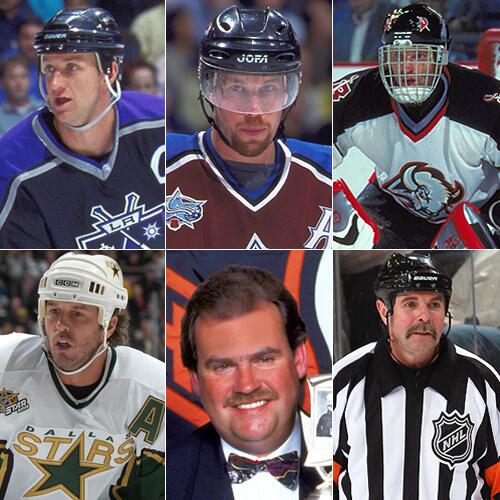 The Hockey Hall of Fame announced the 2014 group of inductees Monday with Dominik Hasek, Peter Forsberg, Rob Blake, Mike Modano, Pat Burns and Bill McCreary set to be officially introduced in November.
http://www.thescore.com/nhl/news/525477
Hasek changed the game.
Forsberg was one of the leaders of a dominant era for Sweden hockey.
Modano is the modern American hockey trail blazer.
Blake is the blue collar Canadian defensive player that worked hard every shift.
Pat Burns and McCreary resumes speak for themselves.