T&T board top 25 trade value - Vote for #2!
Posted: Thu Nov 22, 2018 6:32 pm
1. Giannis Antetokounmpo (3 years, 77.5 million)
Please vote among these nominees for who has the #2 trade value and nominate a new player to replace them.
Consider all factors including play, age, health, personality, contract status, etc.
The nominees:
Anthony Davis (2 years, 52.5 million + 28.7 million player option 3rd year)
Luka Doncic (2 years, 14.2 million + 8.0 million team option 3rd year + 10.1 million team option 4th year)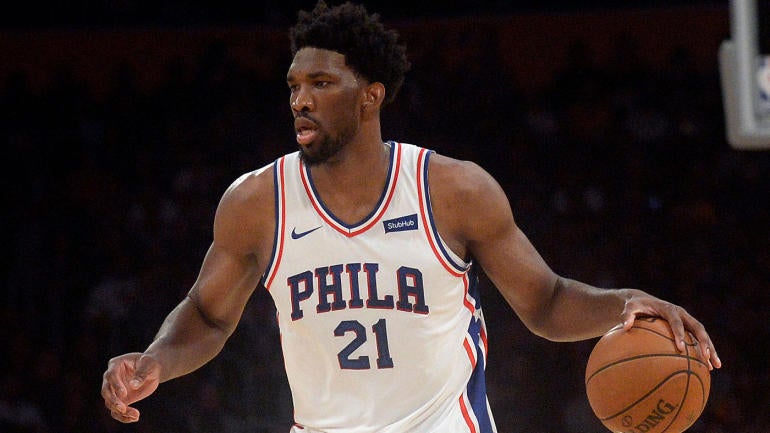 Joel Embiid (5 years, 147.7 million)
James Harden (4 years, 153.7 million + 47.3 million player option 5th year)
Karl Anthony-Towns (7.8 million 1st year, + 5 year, 157.8 million extension starting next year)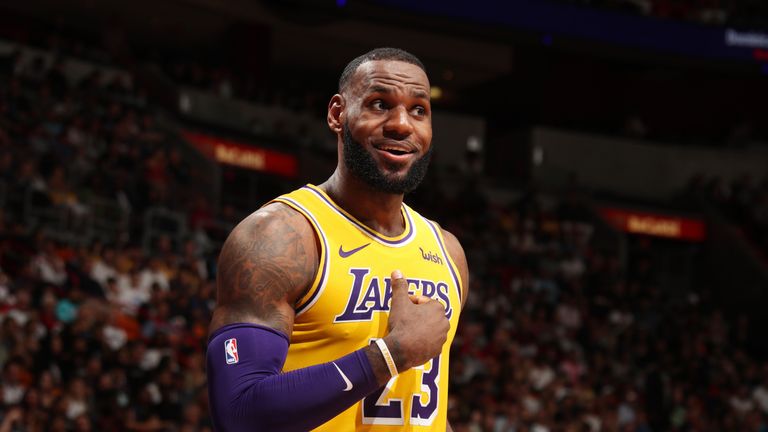 Lebron James (3 years, 112.3 million + 41 million player option 4th year)
Victor Oladipo (3 years, 63 million)
Stephen Curry (4 years, 157.5 million)
Deandre Ayton (2 years, 17.8 million + 10.0 million team option 3rd year + 12.6 million team option 4th year)
Kevin Durant (1 year, 30 million + 31.5 million player option 2nd year)