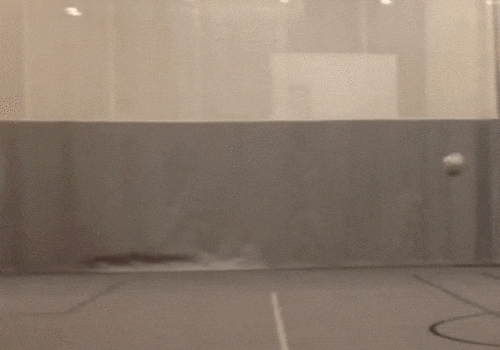 I probably won't be awake for this. The scrimage needed an OP though.
My thoughts after last game:
1) Leonard needs to lay off the Coors light shotguns.
2) If KO plays well these next 3 months, he could play his way into a big contract and off this team next season.
3) Will be interesting to see if Nunn starts this regular season. Not impressed so far.