Y'all wanna beat the Greek Freak? Y'all need a Greek OP in here.
I got this one
I'm stupidly locked in.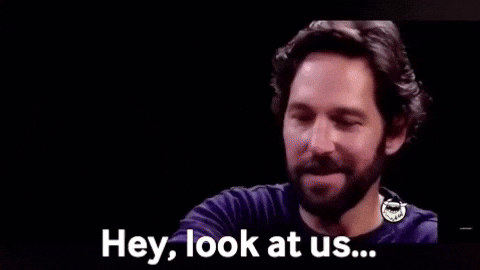 Who would've thought we'd be down 0-2?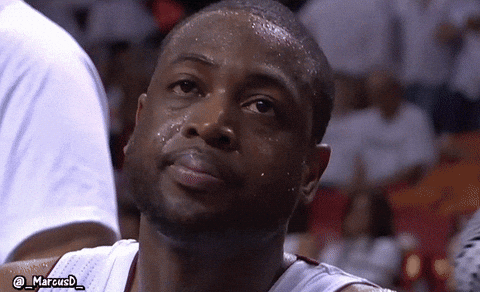 But 'tis not the time to panic young lads, were coming game 3 guns blazing
Edit: birds are chirping, it's already 5:35 am in Greece, I'm working in 2,5 hours.
I might update the the thread with some more gifs tomorrow, or keep it simple.
Who knows?