STOPPING A New Demon OP Offseason Thread
IggieCC wrote:

HerroBalls wrote:I want An Iggie thread

Chalm Down wrote:atl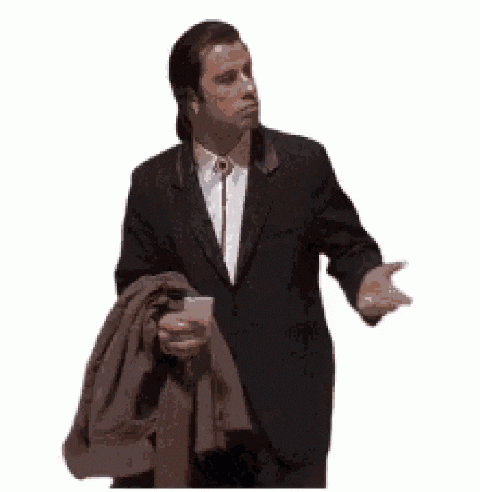 BECAUSE You Deserve To Know The Truth
marson wrote:Looks like this is the thread that we would get Uncle Dennis.
Bishop45 wrote:Death and all of his friends
gom wrote:Not the thread we wanted but the one we deserved. Crucify your illusions. Eat the state.
HeatFanLifer wrote:There goes next season. We are so doomed as fans at this point.
A NEW Offseason Thread Was Opened
MettaWorldPanda wrote:Good job JLOP
HerroBalls wrote:Literally JLop starts a thread and we get Lowry and Derozan in 7 minutes??

LONG LIVE OP
Dr_Heat wrote:Amazing thread so far. Great job OP
HeatFanLifer wrote:Way more activity on this thread than any DemonOP thread
Dr_Heat Area 51