1st Place!
MettaWorldPanda: 5-1 (Crushed the souls of the Tragic, Burned Down the Nots, Scorched the Hornots, and smoked the Pooh Bears' stash, and broke Luka and the Mavericks)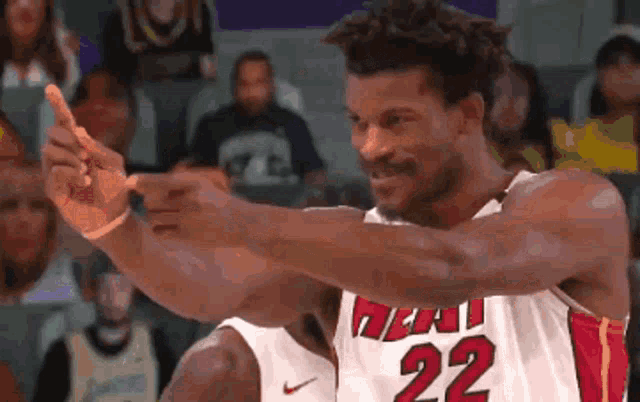 2nd Place:
PuppaBear (4-1) Crushed the Jazz in Utah. What a start! Beat the OKC guppies. Crushed the souls of the sorry Pelicants. AND NOW, he's taken the charms of the Wizards for a spell. His loss against the Wizards away, though, was just confusing.
3rd Place:
Wiltside: 1-1 (beat what looks like (so far) the best team in the West, lost to Denver once the gummies kicked in)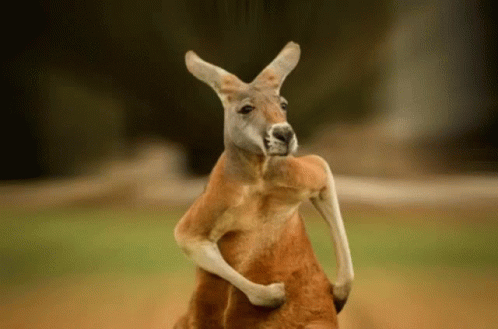 Also 3rd Place (but
still
behind Wiltside):
HeatFanLifer: 1-1 (Overcame the all star-studded Pistons, lost to a team that actually calls itself "the pups"). Who would think such a team is fearsome? Well here we are Thanks.
IggieCC: 1-1 (beat the Bollocks, but lost to Pacifiers, really, Iggie?)
6th Place
harlem_ball: 0-1 (after a sad game where unfortunately, and not at all the fault of the OP, the Clippers slipped by us.)
Absolute
LAST Place:
ChalmDown: 0-1 (lost to the Lakers, which is a hanging offence)