If I was smart I would've taken a picture of the deer that got hit by a car and used it here. Still a big blood spot in the road but that probably won't work.
I have it on good authority that deer was trying to off itself. Mission accomplished.
Why a Toyota Corolla you ask? Because Toyota offered me a free one if I used a Toyota Corolla here.
When?
The **** should I know. You have the internet, you look it up. But 6 pm for those of you in the Central Time Zone, 11 am on Saturday(!) for you kangaroo ****. Nobody knows what **** time it is in Portugal, so figure it out yourself.
Where?
Did you know if you took the last a in Indiana and put it in front of the first i it would spell A Indian? Nobody would do that though because that would be bad grammar. Also, stop being smart asses by calling it a Fieldhouse. **** off.
Lineups:
Bucks
We have like 7 players left. Lineups shouldn't be this hard.
That could be his dad. I don't know if it is but it kind of looks like him and that guy is old enough to be his dad. Wouldn't it be great if that was his dad? Then we could get his dad posting on here and yeah, he may be like Epi and make all of our sphincters tighten, but hey, tighter sphincters never hurt anybody.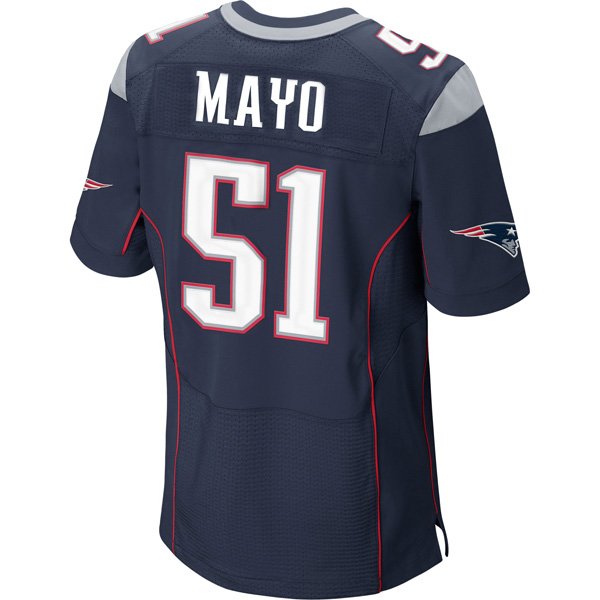 It's Jerod Mayo. Not to be confused with our Jerrod Lejkrltharhalrelellhr. Did I get that right, Jerrod?
What are the odds that one city would have two good players named Khris? Stop naming your **** kids Khris.
And I thought I was anti-social. At least I haven't resorted to shoving my hands up frog and pig asses. Yet. This guy makes Jeff Dunham look normal.
Yes! Why am I only finding this picture now? Zaza Pachulia on CNN and without any sources he's already the most accurate person there.
Pacers
If that's not Pacer blue, I apologize for not giving a ****.
Fat kids will never have the pleasure of rolling down a hill followed by the sheer terror of making it to the bottom only to realize you rolled right through dog ****.
*Insert preferred steroid joke here*
That's what I look like when phallic objects are put in front of my face.
[youtube]http://www.youtube.com/watch?v=sWFfErXRS14[/youtube]
[youtube]http://www.youtube.com/watch?v=vtaWIHhA2kM[/youtube]
And since we're playing the Pacers, a little music from The Cars
[youtube]http://www.youtube.com/watch?v=JCmkZFMSuFQ[/youtube]