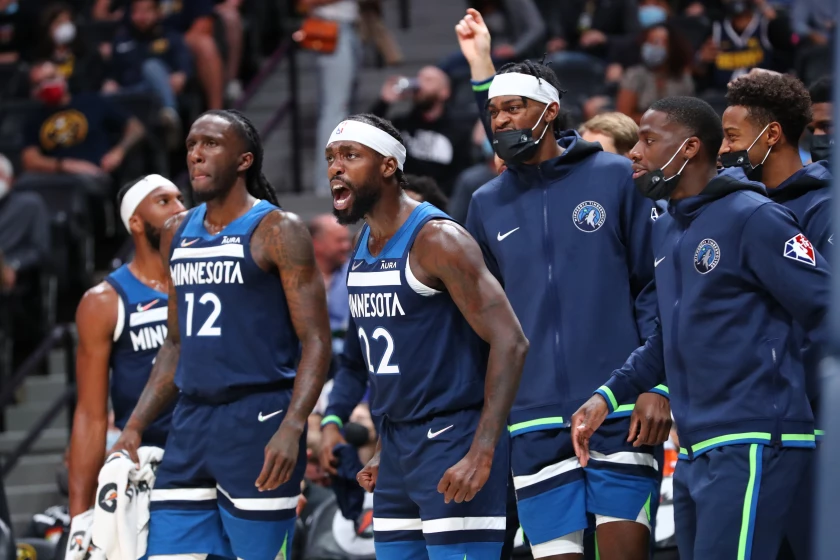 This feels like the season we have been waiting for, for several years. A Timberwolves that is still quite young but has some veteran presence. A Timberwolves team that has talent at multiple positions, a Timberwolves team that has a budding franchise player at the wing position, A Timberwolves team that has a brilliant coach.
All of the pieces could be in place to give us fans the beginnings of a team we have dreamed of for so many years. Can this squad pull it together, play well enough over an 82 game season to make the playoffs? If we do make it to the playoffs can we make some noise and win a series?
Will Karl-Anthony Towns and D'Angelo Russell stay healthy and find a way to play to their strengths and help carry this team where it needs to be? Can Anthony Edwards breakthrough as a 20-year-old and become the overall team leader we need him to be on the floor? So many questions will be answered in the following months.
Wolves nation is hopeful that most of the answers to these questions will be yes. This is the best position we have been in since 2017 but the energy around feels more positive even if this team may not be quite as good. This should be the most interesting season of
Who Ya Got? +/-
in years because we have so much depth and talent who can contribute each and every night.
We are back to a full82 game season. Fans are back in the stands and NBA basketball is back in full swing for a long time. It's time to get your game faces on and start poring over every game detail to determine which wolf will go off. It's time to ask "
Who Ya Got!?
" for the new 2021-2022 Minnesota Timberwolf Basketball season!
For those new to the game lets go over the rules and practices
Anyone can join in on the fun at any time and take their shot at being a winner. There is no long-term commitment. Stop in and make a pick for one week, one game, or all season! It doesn't matter. Every season people play as much as they want.
The Game:
Playing the +/- game is simple. You pick any player before the game and you watch them play. Anything that player scores above his average gives you + points. Anything the player scores below his average give you - points. The goal is to have the most + points by the end of the week. Whoever has the most points by the end of the week is the weekly winner.
Example:
You pick Okogie and he goes off for 20 points. Since
Okogie averages 2 PPG you would get +18 for that night. Conversely, if Okogie played and got 0 points, you would get -2.
Important Rules and Guidelines:
-You can change your pick at any time before the game*
*(You can not change your player if he is already started playing.)

-Numbers WILL NOT be rounded. If a player is averaging 19.9 PPG it will count as 19.

-If you pick a player and they do not play you get 0 points, you don't lose or gain anything.

-You can pick any number of "insurance" players if you are unsure if your player will play.

-Do not make your picks for the next day's games until after the current game is finished.

-The Calrissian rule: This rule states that a player isn't eligible to be picked unless they have played 3 games for the Timberwolves in the season. After the three-game period, they will be using their average PPG as a Timberwolf only going forward.

- The sudden death rule: This rule states that in the event of a tie during the final win tally of the season, the champion with the most total point number with their wins, wins the year, the other champion gets a runner up title. If the totals of both competitors happen to be the same, then well, I'll figure something else out



-You can not request one player for multiple games. Eg: You can't say "Give me KAT for the week.
It is time to crown the 2020-2021 Who Ya Got +/- champion! We had another short season and things looked like a blowout early on. Ralnor was absolutely dominant in the first half of the season, raking up far more wins than anyone else. Late in the season, there was a massive surge by TheDominator 273 and _AIJ_. Who came out on top? Who took the crown?
_
A
I
J
_
_AIJ_ formerly known as
ALICEinJam
has won the 2021 Who Ya Got +/- championship! Not only is this an amazing feat on it's own but _AIJ_ is our former and first champion in the history of the game ever going all the way back to the 2008-2009 season! It is really awesome to see an OG take the crown and show that they still have what it takes. Great work last season putting this win together.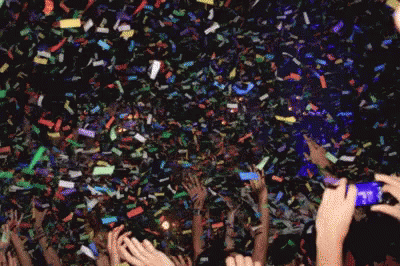 Now let's take a look at our Hall of Fame as it stands today:
Minnesota

Timberwolves

Who Ya Got!?

HALL OF FAME

ALICEinJam AKA _AIJ_ (2008-2009 Champion)
cpfsf (2009-2010 Champion)
Calinks (2010-2011 Champion)
The J Rocka (2012 Champion)
Klomp (2012-2013 Champion)
southern wolf (2013-2014 Champion)
mercgold3 (2014-2015 Champion)
Calinks (2015-2016 Champion)
Calinks (2016-2017 Champion)
Narf (2017-2018 Champion)
Calinks (2018-2019 Champion)
TheDominator273 (2019-2020 Champion)
_AIJ (2020-2021 Champion)
"YOU???" (2021-2022 Champion)
That's the review for last season's game of Who Ya got! With that said one more important announcement!
FOR THE FOURTH SEASON RUNNING, THE CHAMPION WILL RECEIVE A 15 DOLLAR CREDIT TO WHATEVER ONLINE RETAILER THEY WANT (AS LONG AS I CAN GET ONE FROM THERE). That means

SO _AIJ_ HIT ME UP FOR YOUR PRIZE

You have earned the W!
The preamble is all wrapped up, let's get on with the season!
WHO YA GOT!?