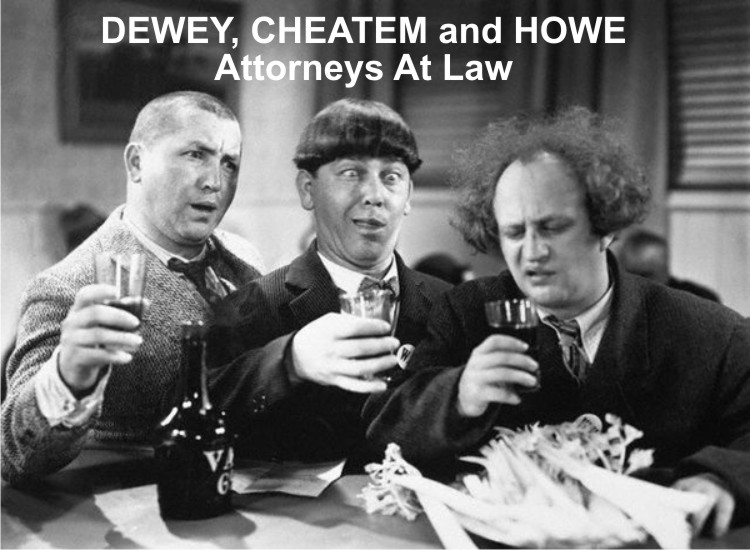 Please join us in welcoming these clowns to the circus, err I mean Knicks board Mod team! They were as easy as Cardi B to add, and just as hot!


All jokes aside, all 3 guys are vets of the board who both Posters & Mods respect (well, except while in BAT/BAF
).
--Mags
P.S. FOE, who the hell picks a name like FOE?!