zaymon wrote:

EasternMagic wrote:

TheGlyde wrote:
Here is what I think the Magic FO is hoping will happen, and that is the 'young core' of Isaac, Bamba, Fultz and Okeke will develop into the same players in 2-3 years regardless of what actual game minutes they get right now, and they are sold on the idea of developing behind vets and 'playing meangingful games' at the end of the season to assist in that.

So you could have a situation where you dump Vuc/Evan/AG/Ross and blood the 'young core', and the Magic blow hard for 2-3 years and then the 'young core' either blossom or they stink and we move on

Or

You keep Vuc/Evan/AG/Ross, the Magic are fringe playoff team for 2-3 years, and then the 'young core' either blossom or they stink and we move on.

Ie in 2-3 years we depend on those guys and are in the same spot regardless, so why suck in the meantime.

Again, I am not suggesting this is the correct approach, but I imagine it's what the FO are thinking when they look at possible paths forward.

The truly unfortunate state about this current situation is that our young core is such a mystery. There is no doubting the boatload of potential that exists there. But as of now, it's nearly just that: potential.

JI's ballhandling, shooting, and confidence improvements along with his elite defensive attributes make him a prospective cornerstone piece for a franchise, but he can't catch a break with injuries.

Markelle made HUGE strides this season, but still, his play painted him as more of an average starter or solid backup. That's not to say he won't continue to improve, I think he will, but that's the reality of where we are now.

Chuma was projected to be a lottery pick before he tore his ACL. There some Michael Porter Jr. potential there, but it's still just unknown.

Bamba was considered a top 5 draft talent who had the physical attributes and shooting mechanics to be a starting center in today's NBA, but much like Isaac, he's been unable to stay healthy.

These are all guys who could be game-changers for a franchise but seem to have an equal chance, at this point of being in the bust-average range. The franchise is in a fog right now; stuck between the known of the old guard and the unknown of its youth. There is reason for optimism, but it's hard to make it out clearly. Despair seems like it's right in front of our faces, and that's hard to shake as a fan of a team who's been stuck in no-man's-land for so long.

You can always look glass half full or glass half empty:

1. Glass half empty- our young core will never be good enough to compete, and our veterans will only take us into first round of playoffs. By playing veterans we are hurting young players development, and we are losing on lottery picks. Young players will revolt against having smaller roles.

2.Glass half full- we are making the playoffs despite having many raw young players in rotation, players we knew they were multi year projects. We are teaching them the winning habits in roles they can succed in. We are good enough to sign veterans on team friendly deals. We are drafting in the middle of first round where talent is still high but contracts much lower. Our players have higher value around the league and we can move them when opportunity comes.
This isn't about optimism versus pessimism.
Stating that this roster is balanced is absurd. We have zero competent playmakers. We have scarcely any shooting. Perhaps he is referring to height? ...or ethnicity?
Implying that the outcome of the series might've been different, but for injuries, is simply delusional.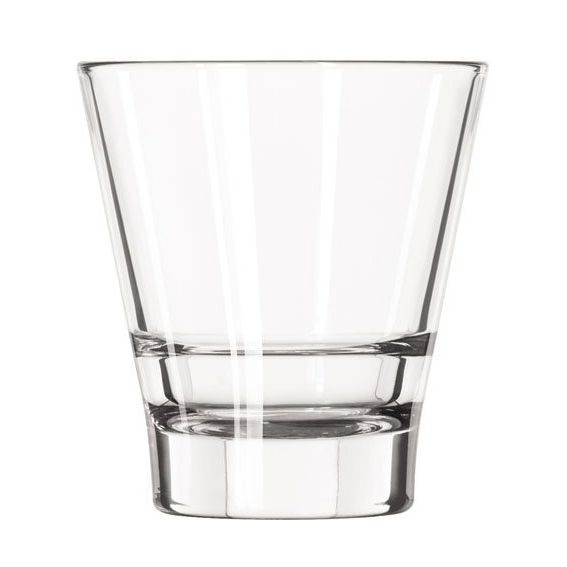 -That glass is half full.