5 hrs away and no game thread for the first game back?! You guys are better than that.
No pretty pictures or cheerleaders to gawk at. JUST PURE MAGIC!
(1st game thread btw, I'll get better at this. I'm at work and thought we needed to discuss today's game sooner than later)!
GO MAGIC!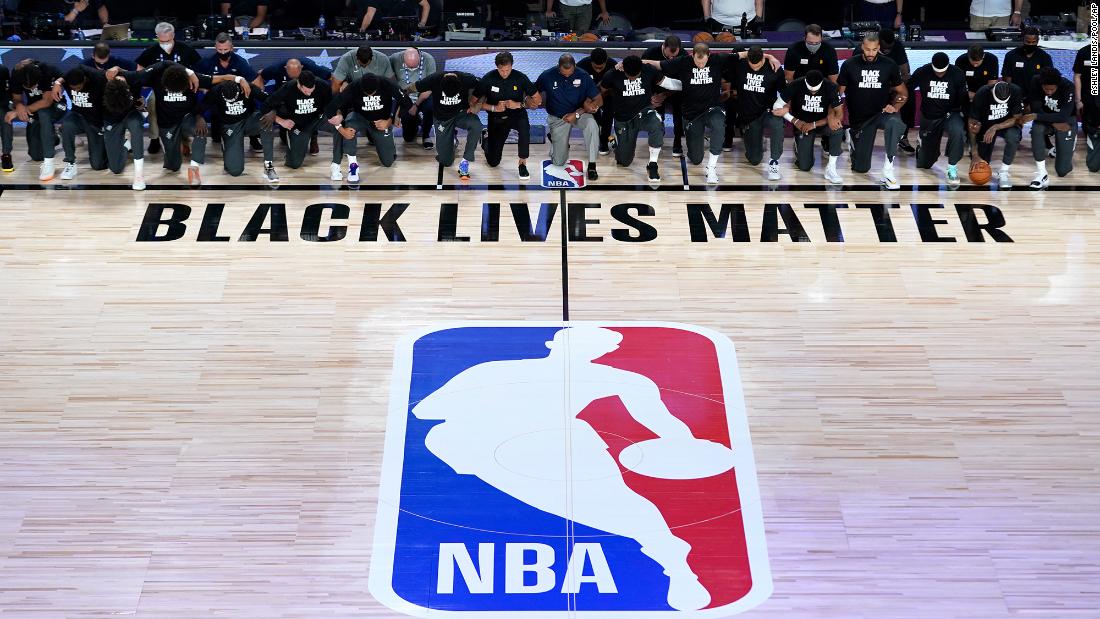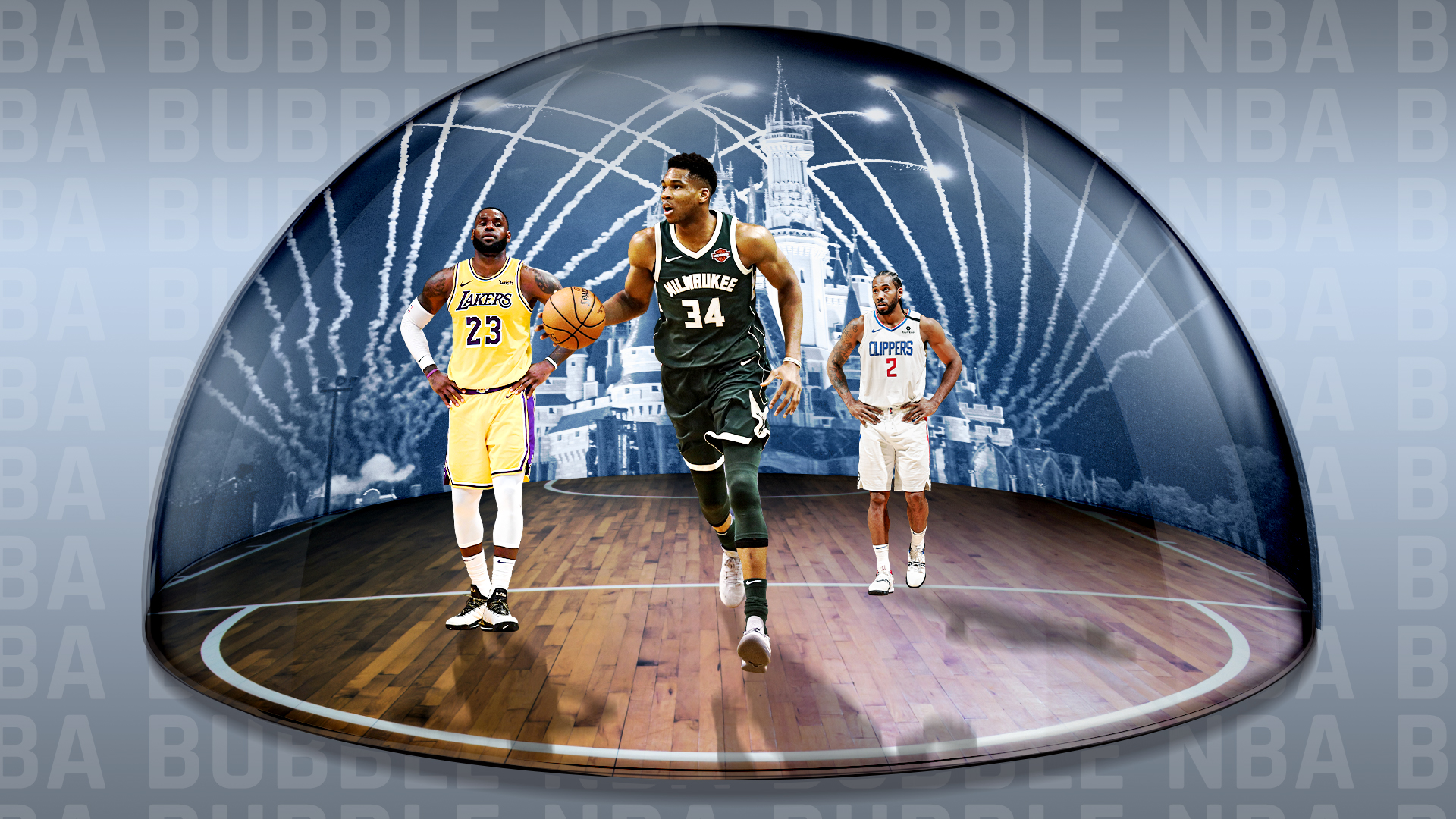 Projected Starters
Bench
PG - DJ Augustine
SG - Terrence Ross
SF - Wes Iwundu
PF - Jonathan Isaac
C - Mo Bamba
Deep Bench
PG/SG - MCW
C - Khem Birch
Opponent