RipPizzaGuy wrote:

KF10 wrote:The Kings finished 31-41 for the season.

3-5 in bubble games.

This is a terrible season.

I came into the bubble thinking maybe we had a chance to do what Phoenix or Portland did. We left looking completely outmatched. Burn it down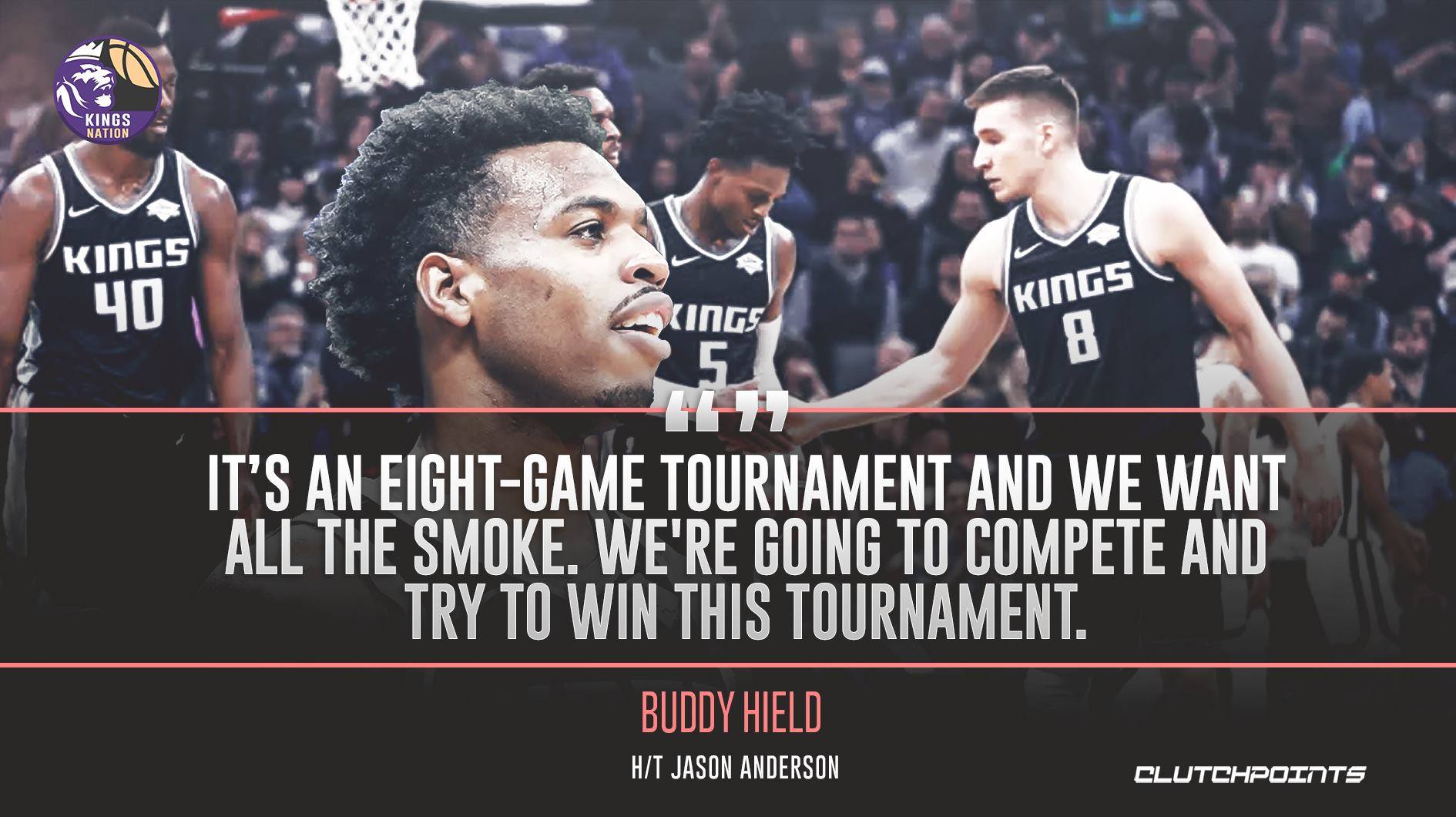 And the ensue of the hype from Kings' social media was really unbearable too.
A complete egg in the face.
F-in embarrassing man.
The Suns went 8-0 in the bubble and they looked far more prepared and well-run when compared to the Kings.