After all this time, WE'RE BACK! No matter that it's a scrimmage, we're in need of competition besides our own. Health first and foremost. Next, let's get the juices flowing. I can't wait to see how our young guys ball out!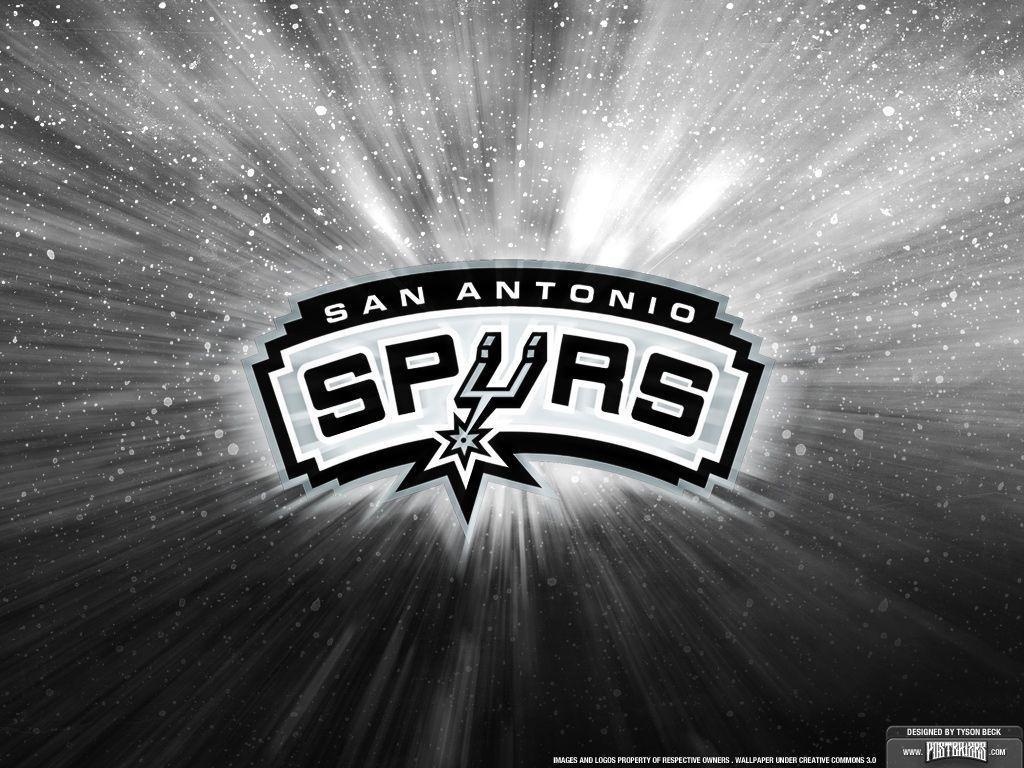 WHERE:
VISA Athletic Center, Orlando, FL
WHEN:
Thursday, July 23, 2020, 2pm (CT)
GO SPURS GO!!!