It's finally and already here!
I stumbled on a tweet showing the Spurs roster from the 2016-2017 season and was struck by just how much we've changed in a relatively short time; we only have three players now who were on the team then - Patty, LMA, and Dejounte.
And they say we're carrying on as before. Our culture? Yes, as always, at the core of the team. The team itself? Completely different from roster to new style of play.
I expect some conflation of energetic nerves and determination to prove ourselves as we grow together.
WHERE:
AT&T Center, San Antonio, TX
WHEN:
Saturday, December 12, 2020, 6pm (CT)
Ushering in the mood and theme for the season - Earn the Stripes - is our spirit leader, Bala Patty: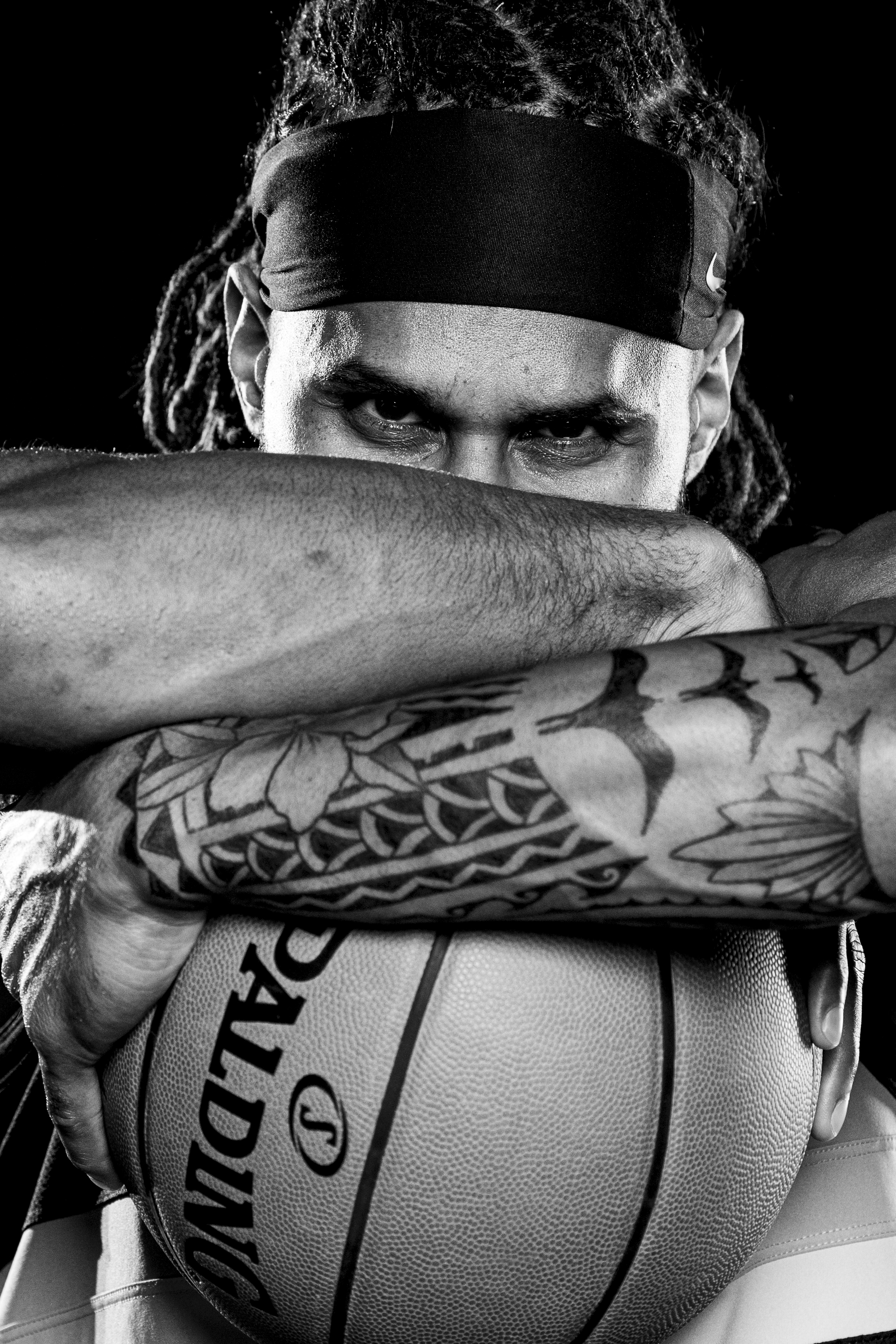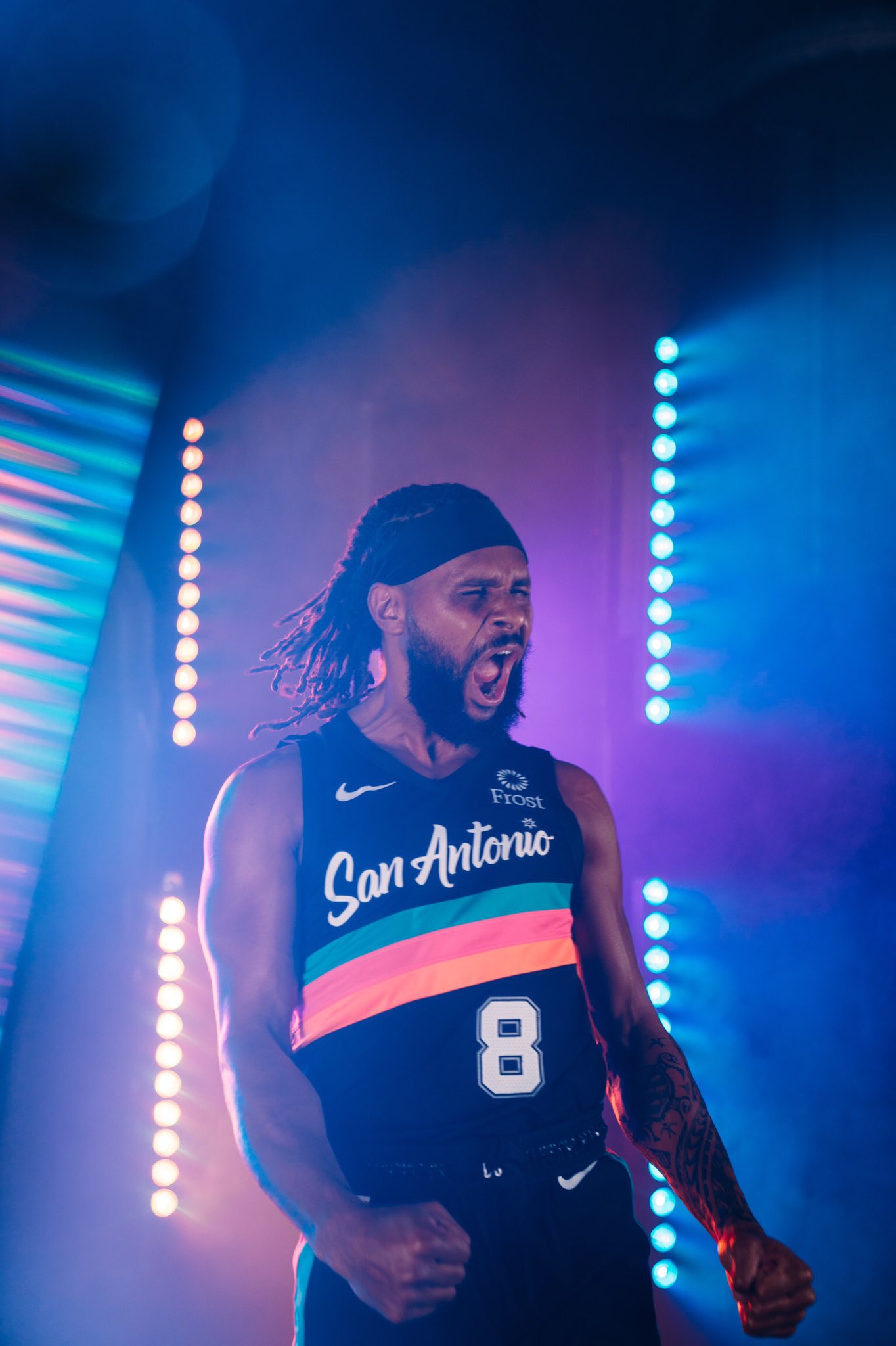 GO SPURS GO!!!