Let's try this again, shall we?
The game is such today that even bad or new teams rely on spamming 3s be it as a first or last resort. And no team exemplifies 3-on-steroids more than our upcoming opponent: different personnel; same concept. Maybe we didn't expect to defend the perimeter as much in the previous game, but we certainly know what to prepare for in these last two pre-season games.
Simply put: let's bubble play!
WHERE:
Toyota Center, Houston, TX
WHEN:
Tuesday, December 15, 2020, 7pm (CT)
Earn the Stripes mood: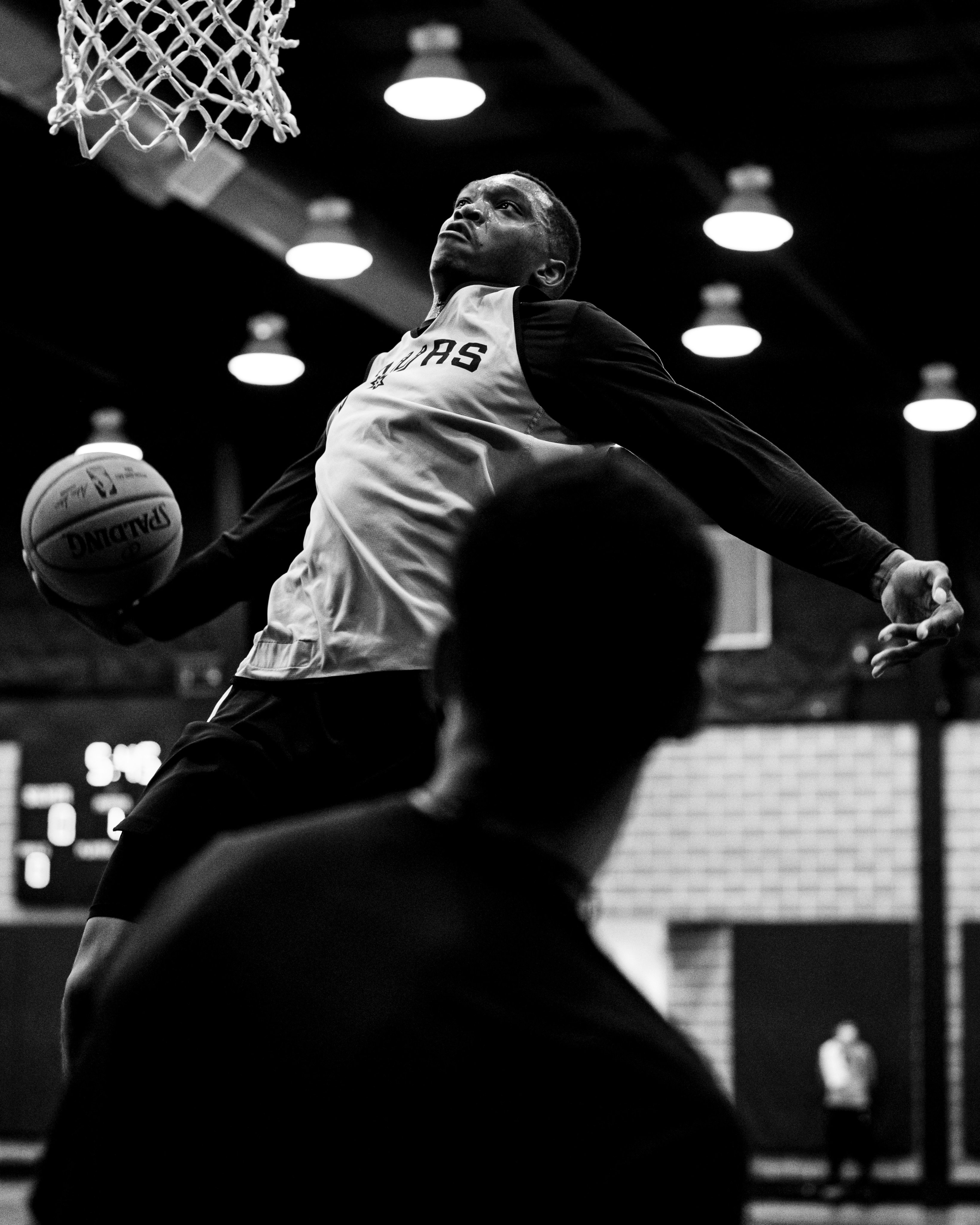 GO SPURS GO!!!