This second game of a back-to-back challenges our reserves and will. Having spent a lot of it in the first game on the backs of our vets, it's time for the legs and athleticism and talent of the youth to take the lead. We're a deep team with a next man up mentality, and we'll need both to sustain our best level of play.
WHERE:
Target Center, Minneapolis, MN
WHEN:
Sunday, January 10, 2021, 7pm (CT)
Earn The Stripes Mode:
Next man up: Mine the reserves, mind the will with a Fiesta edge tonight!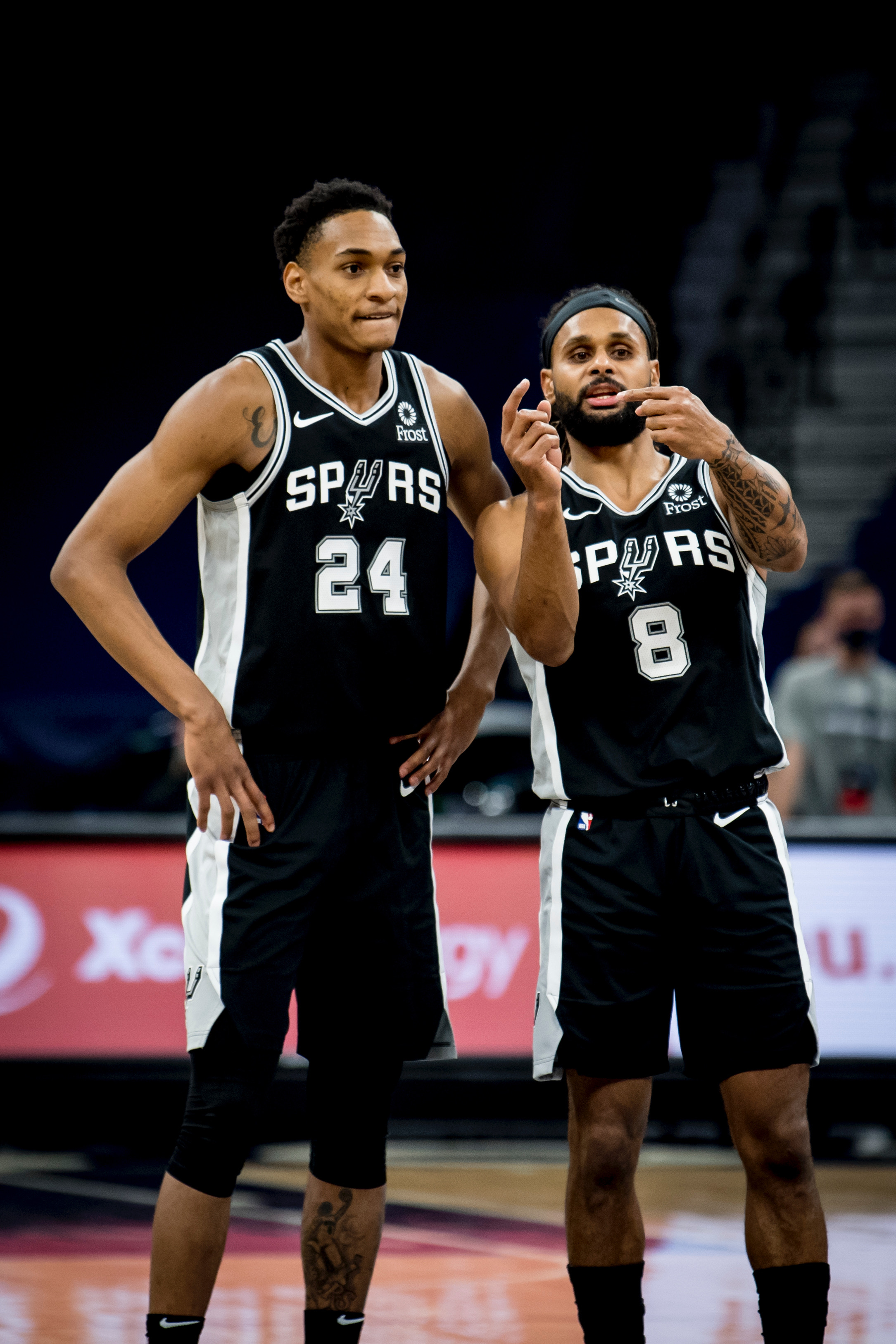 GO

SPURS

GO

!!!