After what can kindly be described as a valiant but rough stretch at home, we head on the road where we have fared better this season. In this insular, isolated kind of season, whether it's the bonding nature of traveling together or the team rallying better around one another in these circumstances, the road has been a respite. Whether that remains so will be challenged in this first of five road games versus a strong West opponent on the rise. We're vulnerable but that can make a team dangerous to break through. So it's a clash of streaks tonight. To start to change our fortunes, we must commit to our defensive principles and let our O flow.
WHERE:
Ball Arena, Denver, CO
WHEN:
Wednesday, April 7, 2021, 8pm (CT)
Earn The Stripes Mode:
Defense, hustle, and flow! Oh and it's a Fiesta game!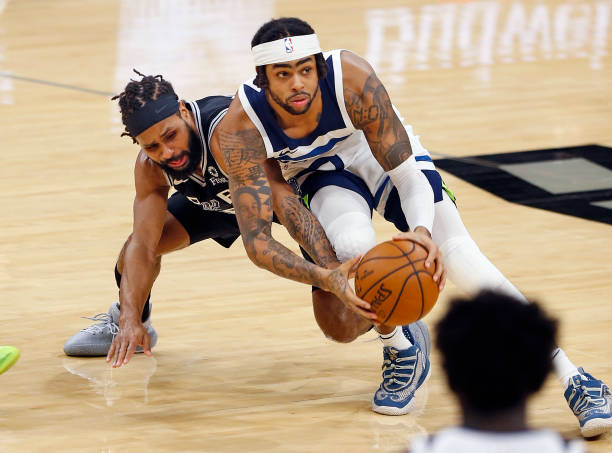 (Image above from the Twitter account of Reginald Thomas II, Spurs team photographer)
GO

SPURS

GO

!!!