IT'S HERE!
The long awaited beginning of the season is upon us! No I won't stop using exclamation marks! A renewed commitment to playing our new style on both ends, to growing, and above all, to doing it together.
And so it begins tonight!
WHERE:
AT&T Center, San Antonio, TX
WHEN:
Wednesday, October 20, 2021, 7:30pm (CT)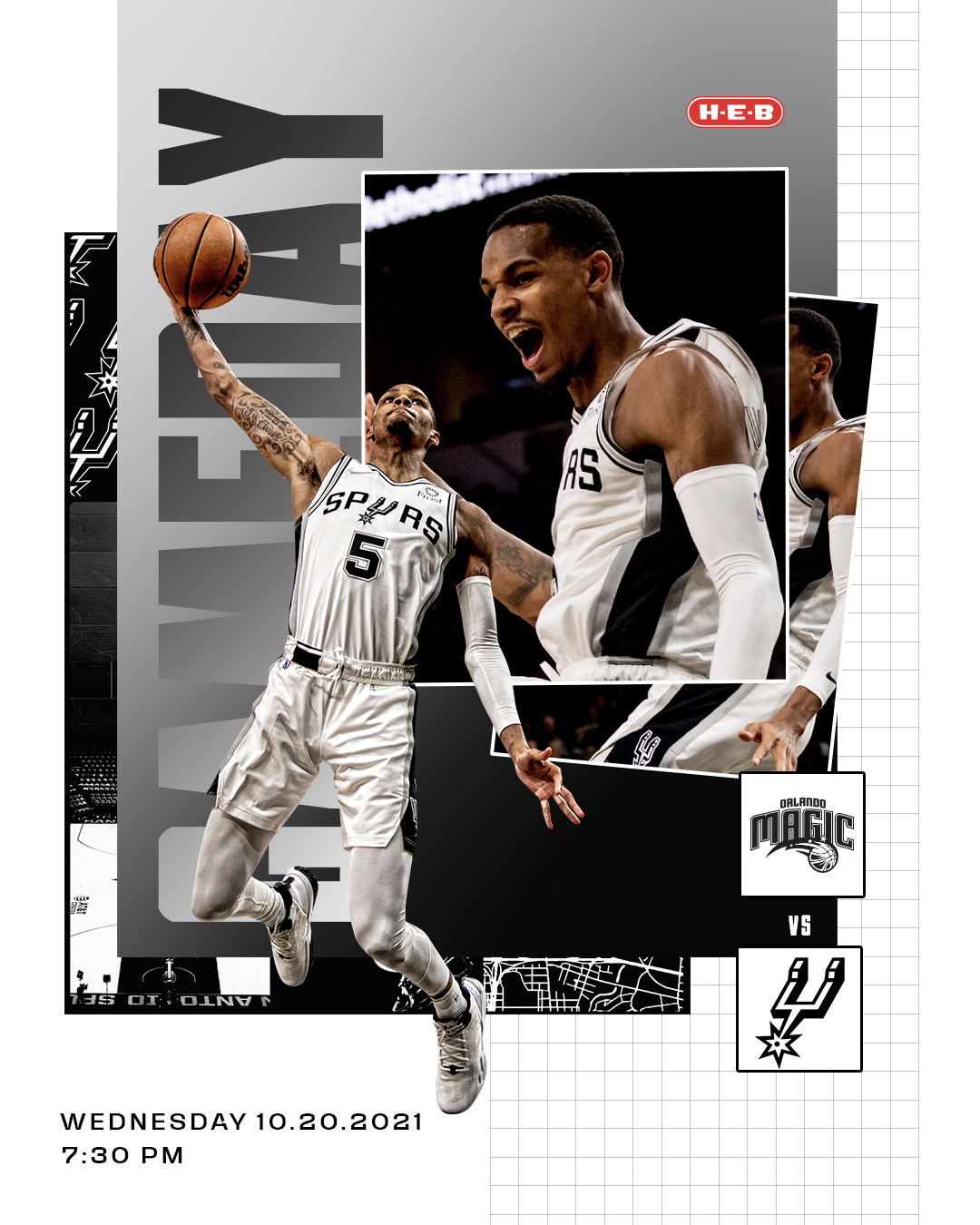 (photo from Spurs Twitter)
GO SPURS GO!!!