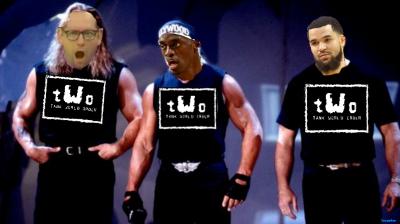 It's been a long time coming, but Raptors fans we are back! Join the movement before the bandwagon fills up.
Can I interest you in a Jalen Suggs, Cade Cunningham, Jonathan Kuminga or Evan Mobley?
Let's see those TWO memes and maybe, just maybe we can see a return of the Hulkster.