Link to the original thread at Spanish Forum acb:
http://foros.acb.com/viewtopic.php?f=1&t=499818#p30000677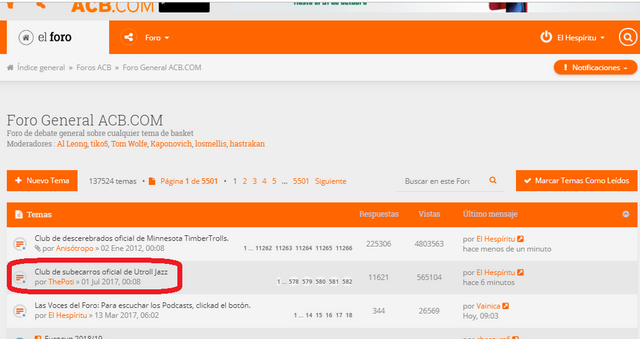 To make a long story brief...
When TheGoldenBoy from el Masnou left MIN to join the most mormon of the NBA teams (ex-aequo with Boston Gaelics) there was a cleavage inside the Spanish TimberTrolls ranks.
Most of them declared to be secretly Utah fans since they were little kids but nobody knew because they were discreet people.
At (southern) Spanish, that would sound like this: AY EM FRO' YUTAH SINSE SHEQUITITO!
Others assumed a schyzophrenic double personality posting under different emotional stages depending if they were at one or another thread:


But mostly... both threads (as I understand them, at least) are based under the same philosophy: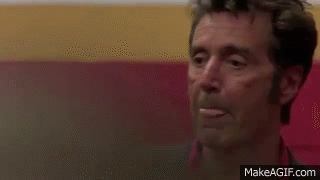 On any given Sunday you're either goin' to win or to lose...But can you do it as a troll? Laughin' the same of both?
Addendum: OK, you bas*ard please stand up! Who did this?