YOUR Washington Bullets are now 17-31 and in need of more losses and fast.

They begin a road trip starting in Florida where they face the Tampa Raptors who are 19-30.

Both teams are within a couple of games of the play-in tournament.

BUT WHY THE HELL WOULD YOU WANT THAT?

The Raps are coming off a huge W over GSW. But they also are in the tanking standings and this game will be pivotal for ping pong balls.

Kyle Lowry is probably out with a bad foot infection.

Beal has been questionable... and with the Bullets being a delusional organization... I can see him suiting up after a week off.



Rui Hachimura? I doubt he plays either.

The Raps have dominated the Bullets over the last few years. Here's hoping that it continues!


-------------------------VS-------------------------



Last game:
Mavericks @

Wizards

(109-87) - L
Warriors @

Raptors

- (77-130) - W

Lineups :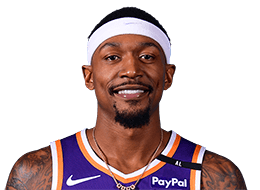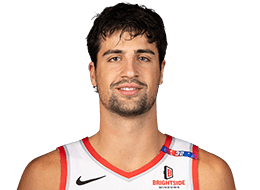 Bench: