YOUR Washington Bullets are now 27-34 and winners of 10 of their last 12.

They had their 8 game winning streak snapped by the San Antonio Spurs in an overtime thriller on Monday night.

The Bullets currently are your 10th seed with a one game cushion over both the Bulls and Raptors who also hold the tie breaker over DC. The Pacers and Hornets are not far ahead but with the season rapidly nearing conclusion, it may be too late to catch them.

BUT... A good portion of us could care less about the play-in tournament! The Spurs game being a prime example of superior coaching trumping the low IQ Brooks coaching is what's in store on that scenario.

Lottery odds need to be strengthened.

And the NBA Champions come to town to perhaps help that!

Anthony Davis has returned and is slowly getting back to form. LeBron James is also reportedly close to returning for a tune up before LAL's title defense.

The Bullets DID beat the Lakers in LA in a thriller back in February. But I think the wheels will come off for DC.

Oh and this is the FIRST nationally televised game for the Bullets all season on either ESPN, ABC, or TNT.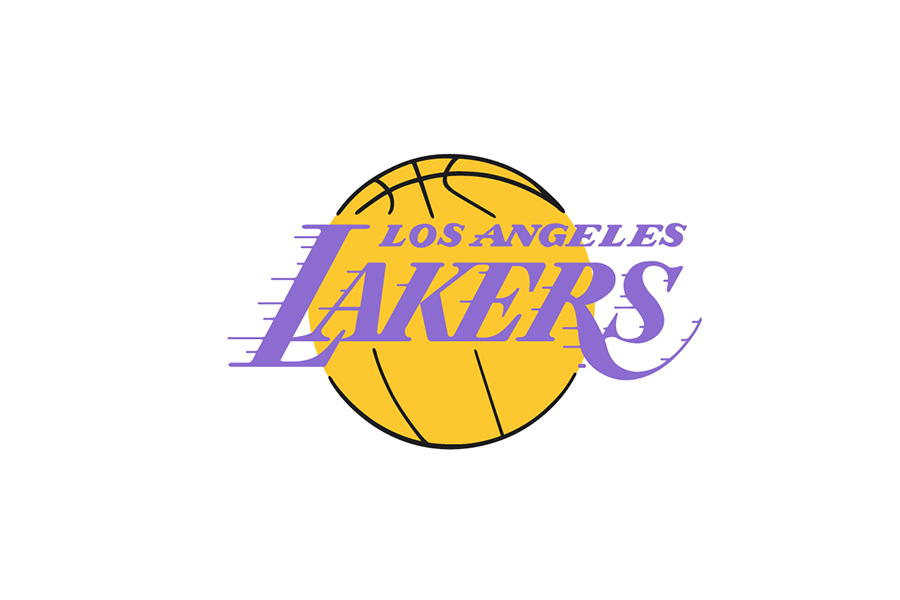 -------------------------VS-------------------------



Last game:
Spurs @

Wizards

(146-143 in OT) - L


Lakers

@ Magic - (114-103) - W

Lineups :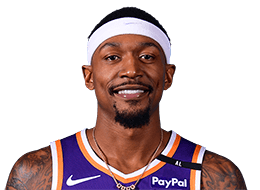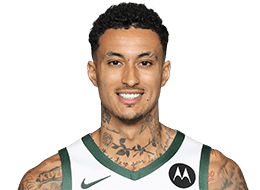 Bench: