YOUR Washington Bullets are 10-4 and coming off their first loss in six games!

They absolutely gave away a winnable game in Charlotte on Wednesday night. 8-42 on 3 point FGs just isn't going to get it done in the modern NBA especially when you're playing a team with one of the worst paint defenses in the NBA! The Hornets packed it in after the Bullets went up 63-54 and rolled with a zone that confused the Bullets. Wes Unseld Jr got outcoached for really the first time this season!

On Thursday night on a back-to-back, the Bullets head to South Beach to face another Southeastern divisional rival, the HEAT. Miami is on a 3 game winning streak. They're in the top 10 in both offensive and defensive rating. It goes without saying that this will arguably be the best team the Bullets will play this season so far. The first of this home and home series may tell us more about your Bullets!

Spencer Dinwiddie is OUT due to him being out for back to backs. With that said, his passiveness will not be missed.



Will the Bullets be able to adjust to a zone? Will the bricks continue?

Will Spoelstra outcoach Wes Unseld Jr?


Will Bam Adebayo suit up for MIA?

Will the other Martin brother lock up on the perimeter?!

I got a bad feeling the HEAT win this one going away on Jimmy Butler's back...


-------------------------VS-------------------------




Projected Lineups :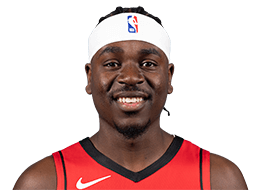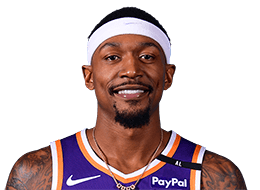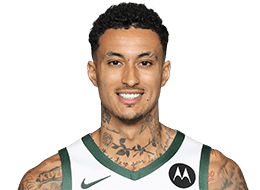 Bench: