YOUR Washington Bullets are 20-20 AND have gone 10-17 since the 10-3 start!

Simply put, this is a lottery team and its sad after all the fun we had earlier this season.

On Wednesday, they welcome the Sonics to DC. The last time the Bullets faced them they had an 11-7 record and the reeling from the great start had already begun.

In that game, the Sonics nearly won the game when Shai Gilgeous-Alexander heaved a shot at the buzzer from halfcourt that didn't go in.

The Sonics are coming off a tough loss to the Nuggets. The Bullets are coming off a narrow win vs. the Magic.

Montrezl Harrell has indicated he's free from COVID-19 with his latest IG post.

https://www.instagram.com/trezz_6/p/CYj1nQnuAHA/?utm_medium=copy_link

Wes Unseld Jr's options grow with more bodies available. But one thing is certain, Raul Neto has been God awful. The PG play seemed to be better with guys off the street! Will PG Beal make a re-appearance? Will Dinwiddie disappear as he continues to focus on cryptocurrency? Will Deni Avdija make a layup?

I'm smelling another close game with an SGA game winner.


-------------------------VS-------------------------




Projected Lineups :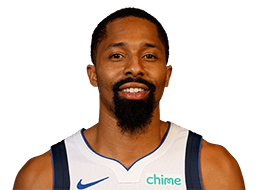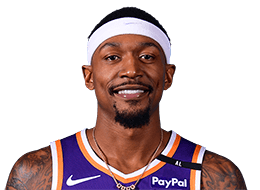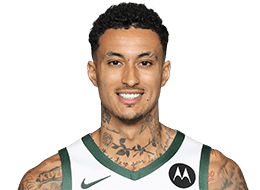 Bench: