YOUR Washington Bullets are 21-20. 11-17 since that 10-3 start.

The season is halfway over. Your Bullets seem to be destined for 42 wins at current pace and will probably inevitably not get the 5th or 6th seeds cause... they're not able to beat teams they're supposed to beat... allegedly.

On Wednesday, they welcome the young Magic to town. Coming off a W over the Oklahoma Sonics, the Bullets played terrible interior defense and that was on heels of giving up 30 to Terrence Ross on Sunday in Orlando.

So who on Orlando goes off? Is it Franz Wagner? Is it Cole Anthony? Is it Ross again?

I'm not sure but I think its one of them!

In other news, Dinwiddie WILL play on 2nd night of a back to back. Beal is in COVID-19 protocols but his mouthpiece tweeted it was an inconclusive result so we'll see if he can test negative again.

Also, Thomas Bryant may make his season debut. Gafford getting in foul trouble will almost assuredly get TB on the floor.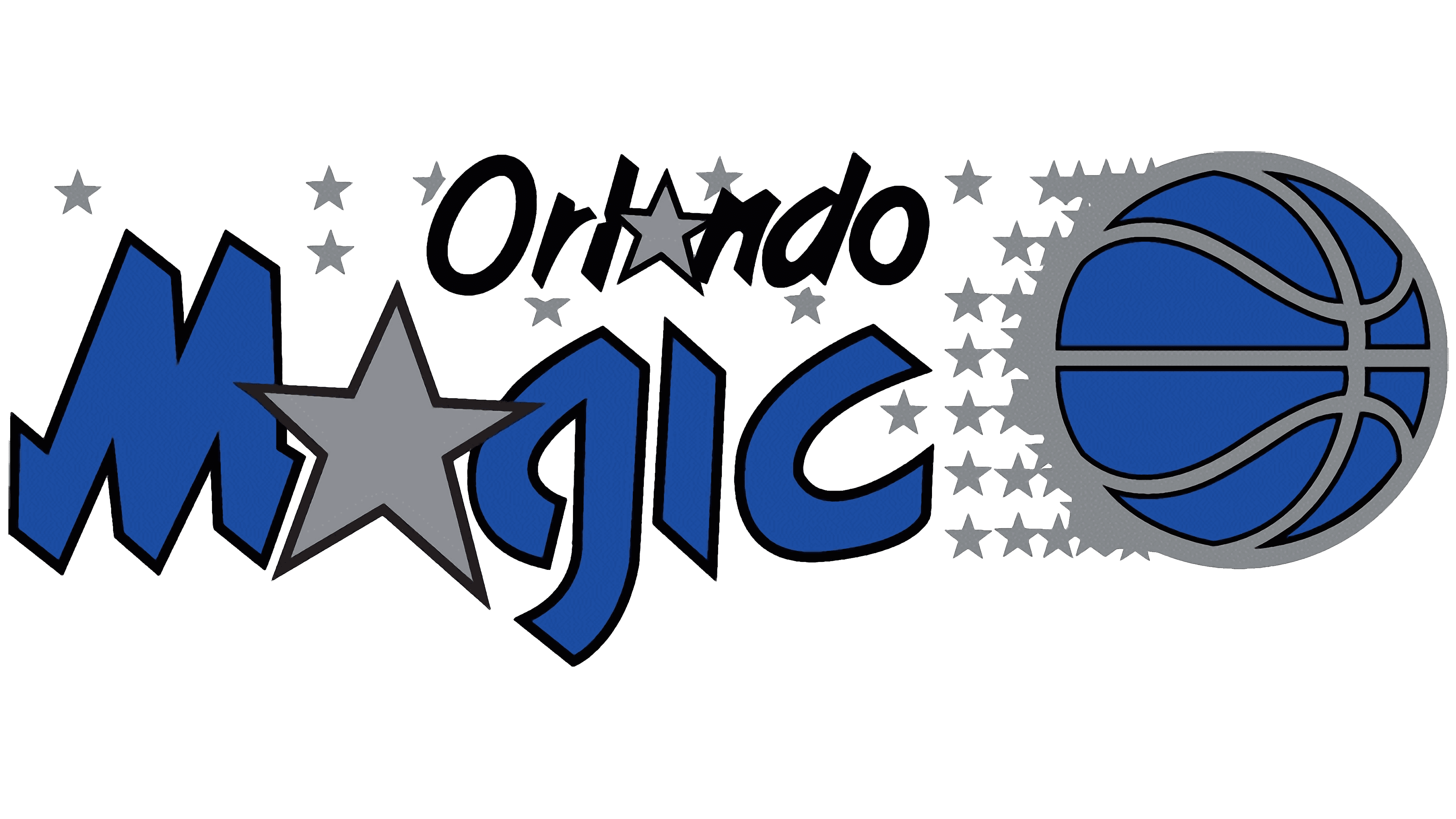 -------------------------VS-------------------------




Projected Lineups :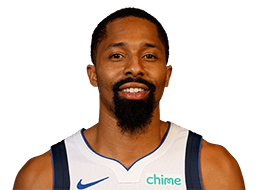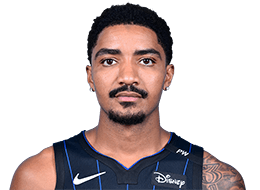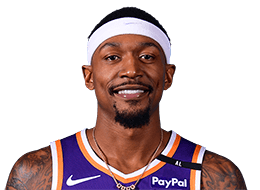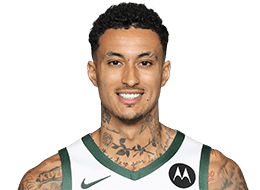 Bench: