YOUR Washington Bullets are 22-20. Now 12-17 since the 10-3 start.

The Bullets have won 3 in a row. Does it FEEL like 3 in a row though? You all tell me.

For some Saturday night hoops they square with the short-handed squad from Rip City. The Blazers are without franchise superstar Damian Lillard who is undergoing surgery for his abdominal injury and will be sidelined indefinitely. CJ McCollum is recovering from a collapsed lung over the last 5 weeks. In some ways, this Blazers season looks to be a stealth tank season where Portland can potentially get high lottery pick to quickly retool this summer. If that sounds familiar, it's what Golden State did after their tanking season of 2019-20 which saw no Klay Thompson, Steph Curry sidelined for 77 games due to a wrist injury he recovered from by midseason, and Draymond Green being shut down midway through that campaign.

In recent games, Anfernee Simons has been a revelation for Portland. He's averaging 28 PPG, 8 APG over the last week and half of games. I wager to think he will go off on the Bullets. Other candidates: McLemore, Covington, Nurkic?

Can the Bullets beat these Blazers without their stars?


-------------------------VS-------------------------
Projected Lineups :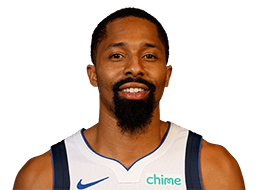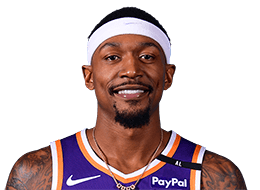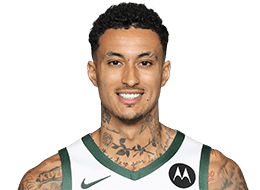 Bench: