JJ_PR wrote:

Takeaways from this video:

1. Thon Maker is really good.
2. He's a workhorse. His team actually had to ban him from practice one time due to concerns about him potentially burning out.
3. His teammates respect him so much that they've already given him a leadership role.

Watch out for this guy. He's gonna be special.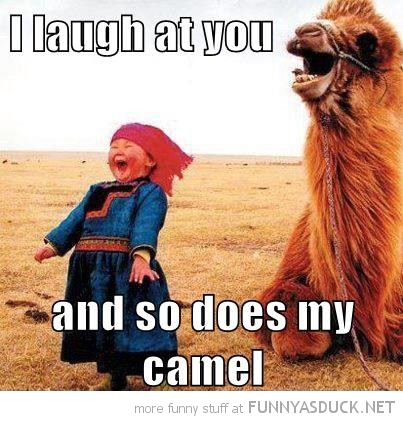 I do like Thon though, and think he was a good pick. Same with Brogdon.