I thought it was ok. I'm sure the kids (if they even know Looney Tunes) will enjoy this.
Just to have some more fun with the subtle MJ vs LeBron in this thread.
We all know where the Monstars skills came from. However, I am not sure which nba players play the new Monstars.
This is subject to change but the only comparison I can make right now is
MJ had to face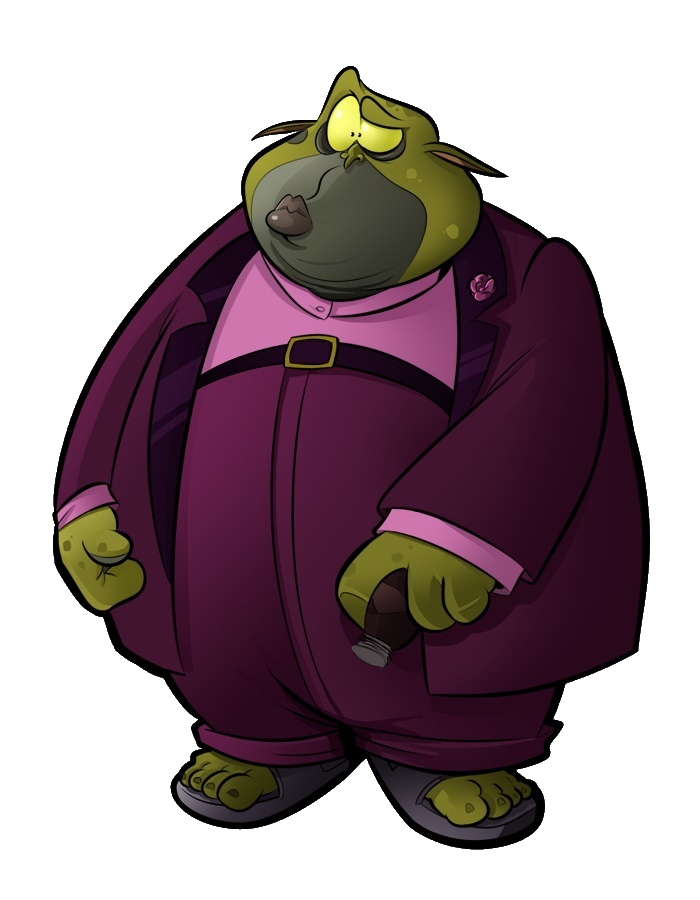 Lebron has to face