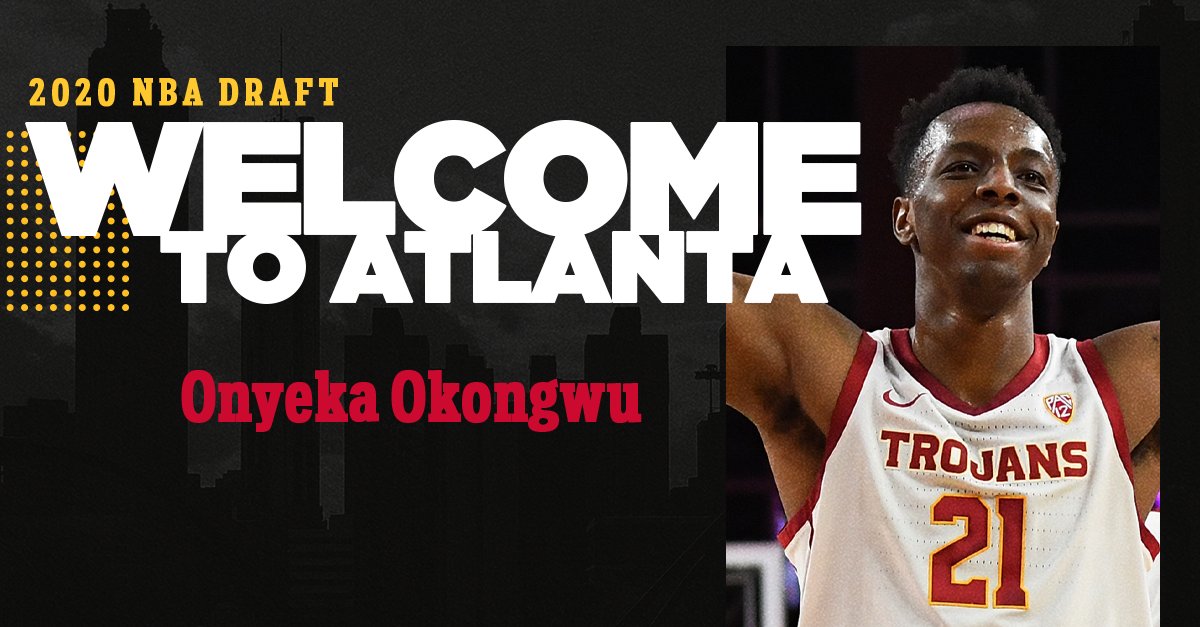 Onyeka Okongwu is a gifted athlete whose improved frame, budding feel inside, and versatility on the defensive end helped him emerged as one of the most intriguing center prospects in college basketball. Okongwu finished his prep career regarded as one of the top-20 prospects in the class of 2019. Heading to USC to play for Head Coach Andy Enfield, Okongwu stepped into a significant role at a true freshman starting every game at the center position and finishing as the Trojan's leading scorer and rebounder.

Averaging 16.2 points and 8.6 rebounds per game, he earned All-Pac-12 1st Team honors while gaining considerable momentum ahead of the 2020 NBA Draft.

Possessing good size at 6'9 with an above average wingspan and an excellent combination of quickness of leaping ability, Okongwu did a lot of his scoring last season above the rim. His 245-pound frame has improved significantly over the last two years, but his ability to maximize his frame remains a point of interest against traditional centers at the next level.

Finishing the year ranked among the most efficient offensive players in college basketball, Okongwu's athleticism and activity level off the ball made him a productive screener, lob threat, and rebounder. He also proved extremely effective in the post and shot a solid percentage from the free throw line. With good hands and budding coordination, he impressed in a role that it is easy to see him playing in the NBA.

Showing considerable promise on the defensive end, Okongwu's physical tools, timing, and effort-level made him a productive shot blocker, but his versatility shined at times as well. Regularly switching onto guards and holding his own, he has a rapidly developing feel for how to use his tools consistently on the defensive end.