Holy tits it feels so good to type that!
Season kicks off tomorrow with our good friends up in Arlington, so obviously not much to say about that except:
#BTSOOTR
Verlander vs Hamels should be a fun matchup, might have to sneak away from work for a bit to catch as much of it as I can. Sucks it's a day game, but I'm just excited to see them back in action!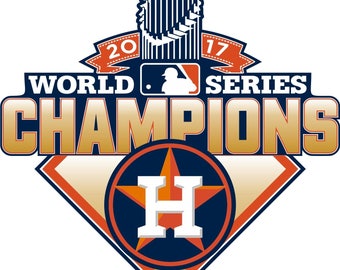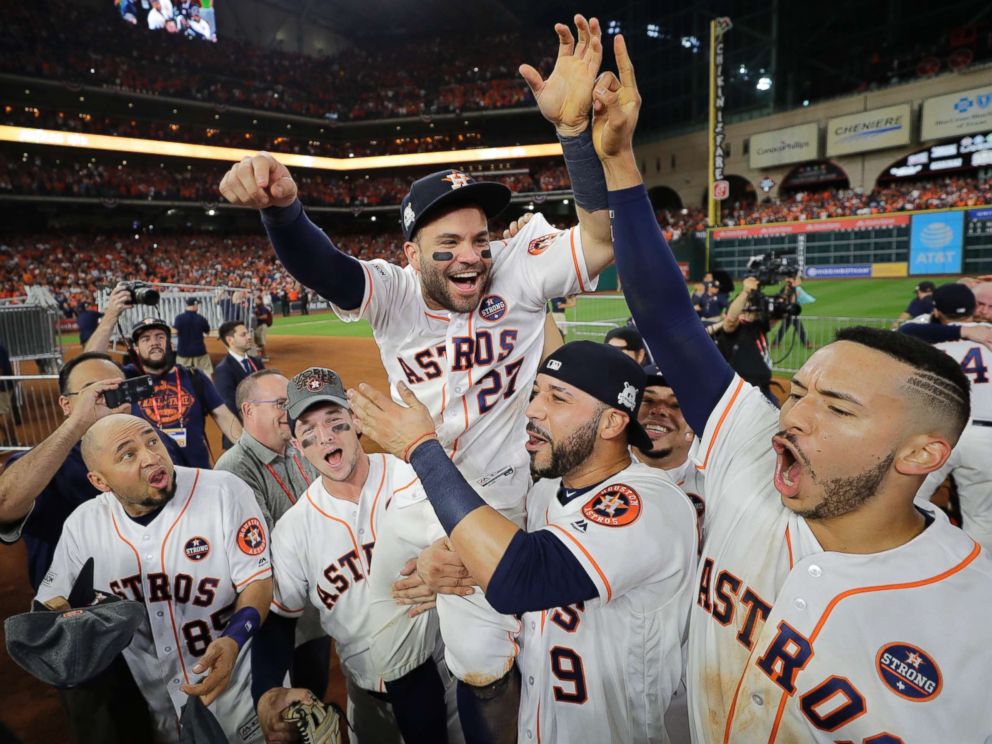 Baseball is back, baby!!!