@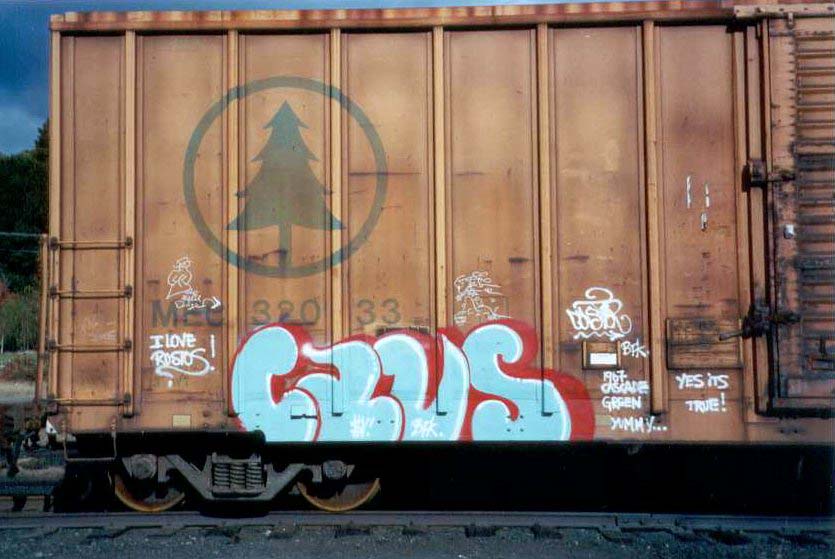 Key Matchup
Caron "Prune Juice" Butler
vs.
The King
- The Cavs are currently a half game back of Washington for 4th place in the Eastern Conference.
- Wiz playing some great ball without Agent M0r0n and have put on an impressive streak of their own.
Lets remind them that we are still the top dogs in the East and have rolled them the past three times we've faced them in the playoffs.
Hopefully old Gil makes the trip and feels the need to talk some more trash from the sideline again.
I sure do miss that guy running around the court acting all crazy.
Battle of the Cheerleaders
vs
The Cavs girls "making it rain" Im sure our Wizard friends remember Drew making it rain on them as well.
B Mac's gamethread record
4-1
Lets go Cavs!!!