Game time 4:30 PM PST
Game 41, Warriors at Bucks, Klay game 3
30-10, 3-4 after Christmas at
26-17, 4-4 after Christmas
Klay Klay, Klay, klay Klay, !!!!!!!!!!!!!!!!!!!!!!!!
Our championship ours, don't let them beat us
Ut-oh Draymond isn't playing. The importance of Draymond has been showing.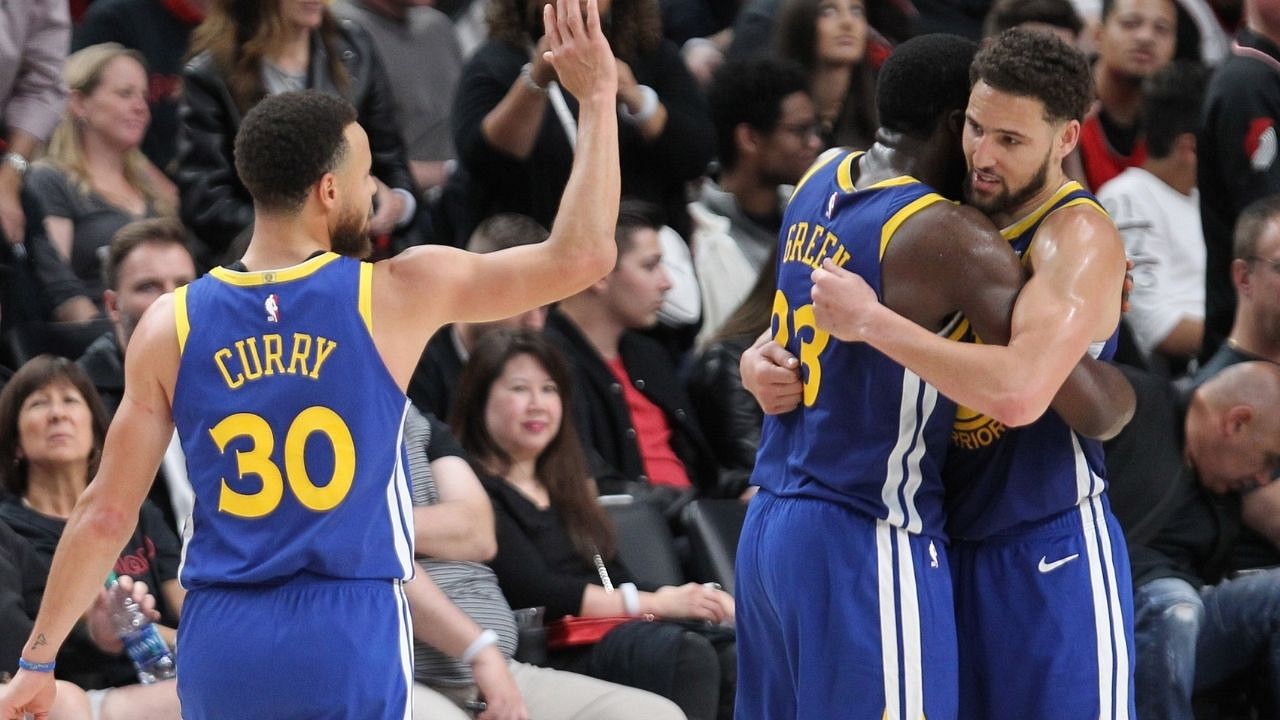 Bucks injuries,
Grayson Allen Covid (whether he is out of protocols and available to play is in dispute)
George Hill Covid
Jrue Holiday Ankle, doubtful for Warriors game
Brook Lopez, Back surgery doubtful for the whole season
Last 3 games Bucks beat the Nets and lost to the Hornets twice.
Starters, Giannis, Bobby Portis, Jordan Nwora, Wes Mathews and Khris Middleton.
Middleton has been functioning as the point guard on offense.
Wes Mathews is 35 years old and may be a weak link on defense but he hits his 3s.
They have a rookie point guard on their roster but they won't play him.
Their bench since losing Holiday and Hill:
Pat Connaughton SG
Rodney Hood SF
Langston Galloway SG-PG
Sandro Mamukelashvili PF
And one of SG Donte DiVincenz, or PF Semi Ojeleye
Cousins who was playing well was cut to sign Galloway because they needed a replacement point guard. Galloway has been missing his shots. Rodney Hood has been putting up good plus minus numbers but the rest of the bench has been putting up bad plus minus numbers.
This Bucks team has lost 4 of their last 5 games.