VS.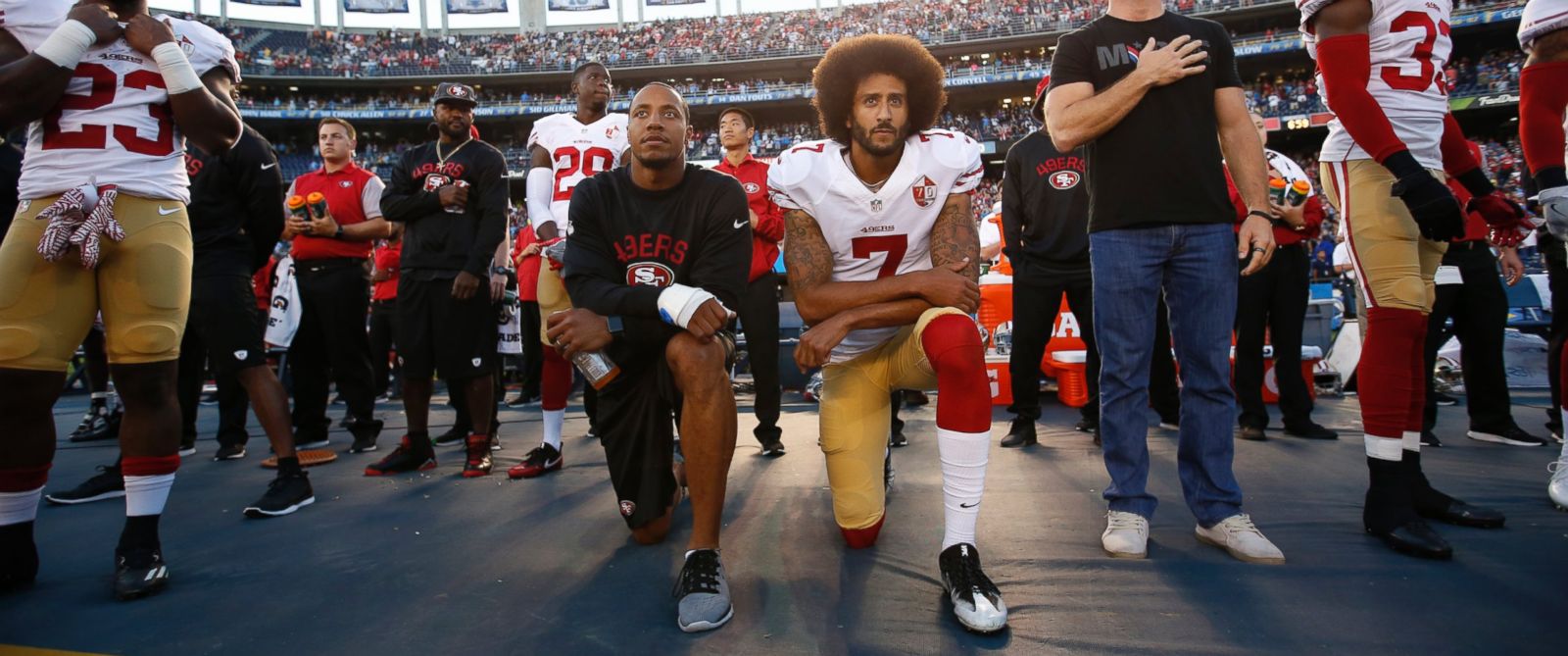 Now with more Bevell Game-plan and less QB mobility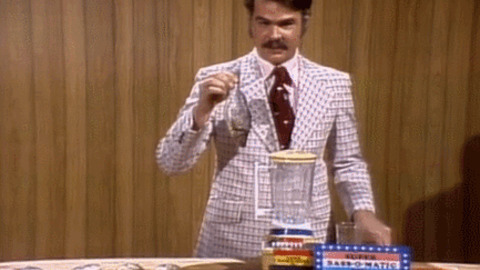 Dear Santa... please leave a Left Tackle under the tree
Injury update:
Seahawks-
TBD, but it should be Russ
49ers
Danny's .02:
1. Touch Downs and takeaways 2. O-Line
I still think they are ahead of last years crew (especially if Ifedi was healthy), but they have no push and Sowell is down right turrrrible.
3. Oh Snap!
Frese has been awful. Not a single preseason or regular season game without a crappy snap... do long snappers ever get injured?
4. I want to see Boykins!
I love Russ's attitude and his toughness, but with a bye week coming week 5, can't we at least try to buy him one more week if not two to heal? It's not like he's looked good without his mobility and in combination with the line... gah.
5. C-Mike
Rawls obviously isn't right, but C-Mike did very well. I hope we see him dominate the carry count, even if he fumbled to end the game.
Predictions-
Seattle 12 49s 10