Orlando looks to have a fairly flushed-out roster. There are 14 players under contract and one TW-player signed.
Suggs/Anthony/Fultz(IR)
Harris/Hampton/Brazdeikis(2W)
Isaac/Ross/Carter-Williams
Okeke/Wagner-F/Wagner-M
Carter/Bamba/Lopez
That leaves one roster slot and one 2W slot. And a need for a forward.
Has Jānis Timma earned a roster slot, and if yes, is it a regular or 2W contract?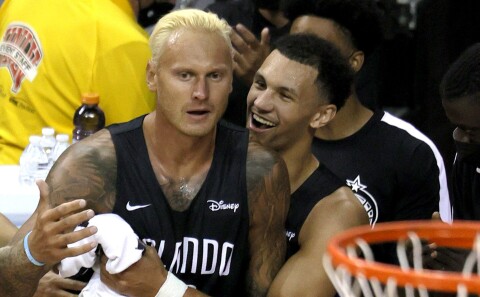 ..