YOUR Washington Bullets are now 29-34 and winners of 12 of their last 14. And the postseason is looking more and more likelier with the Bullets getting near the 9th and 8th seeds in the East.



Saturday night the Bullets are in Dallas on the 2nd night of a back to back. Luka the Don led the Mavs to a 20+ win in DC in early April.

Will Rick Carlisle continue his domination over DC?


-------------------------VS-------------------------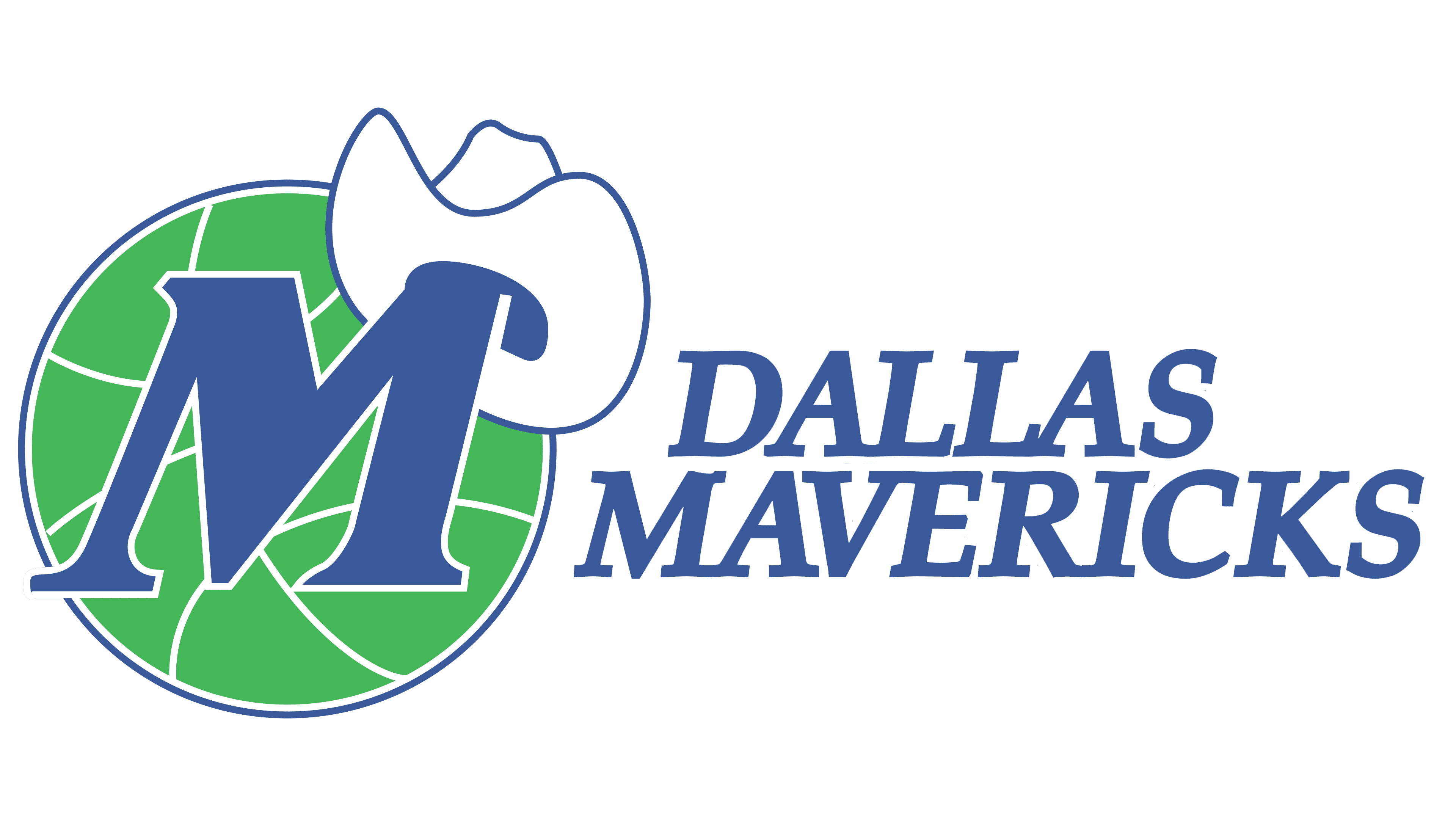 Last game:


Wizards

@ Cavs (122-93) - W


Mavericks

@ Pistons - (115-105) - W

Lineups :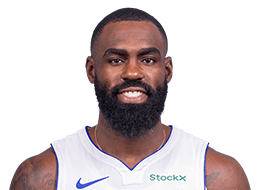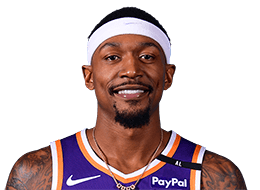 Bench: