YOUR Washington Bullets are 10-5 and are on their second 2-game losing streak of the season!

Thursday night saw a Miami HEAT squad that returned Lowry and Adebayo. Butler scored 30 and the Bullets were done in by the likes of Gabe Vincent! Miami dominated from the free throw, scored 50 points in the paint, and capitalized off of 17 Bullets turnovers.

Your Bullets shot much better than they did in Charlotte. But without WINwiddie and Daniel 'The Landlord' Gafford guarding the paint, it was too much to overcome.

WINwiddie will be back tonight. Gafford is questionable. Needless to say if he doesn't play, I don't see how the Bullets can beat this HEAT squad.

Will the Bullets get some homecooking by the refs? (doubt it!)

Will Beal continue to shoot well? (Maybe!)

Does Wes Unseld Jr. have a trick up his sleeve? (We'll see
!)

I'm keeping my expectations low!


-------------------------VS-------------------------




Projected Lineups :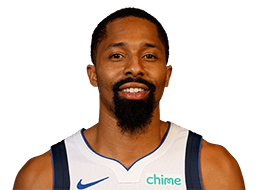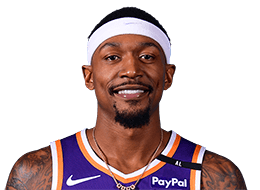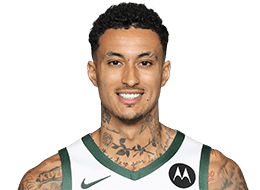 Bench: